Corinna A. Ferrini, Esq., Partner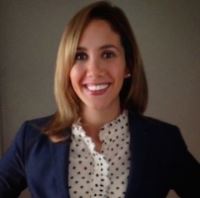 Corinna A. Ferrini, Esq. is a Partner at the law firm of Attorneys John P. Mahoney, Esq., Attorneys at Law. Ms. Ferrini specializes in Federal sector employment law. Her practice focuses on the defense of disciplinary and adverse actions, representation during misconduct investigations, litigation of whistleblower retaliation and discrimination actions, and matters related to disability retirement and other annuity issues.
During the course of her career, Ms. Ferrini has represented Federal employees under administrative, criminal, and Congressional investigations, several of which were high‑profile investigations. She has extensive experience in preparing responses to investigators' inquiries and representing clients during interviews and immunity negotiations. Ms. Ferrini has also represented employees before various quasi-judicial and administrative bodies including: the Merit Systems Protection Board (MSPB), the Equal Employment Opportunity Commission (EEOC), the Office of Special Counsel (OSC), the Transportation Security Administration Office of Professional Responsibility Appellate Board (TSA OPR AB), the Foreign Service Grievance Board (FSGB), and the Federal Bureau of Investigation's Office of Professional Responsibility (FBI OPR). Ms. Ferrini's practice also includes challenging determinations of the Office of Personnel Management (OPM) related to disability retirement claims under CSRS and FERS, annuity award and computation issues, and employment suitability. Her appellate practice includes challenging final decisions of the MSPB before the U.S. Court of Appeals for the Federal Circuit.
Prior to joining the law firm of Attorneys John P. Mahoney, Esq., Attorneys at Law, Ms. Ferrini worked at the Merit Systems Protection Board in Washington, DC, as an Attorneys Advisor. Through that experience, Ms. Ferrini has gained unique knowledge of the Federal Government's merit system principles and the processing of appeals before the MSPB. Prior to her employment at the MSPB, she worked with Attorneys Mahoney at the Federal employment law firm of Tully Rinckey PLLC in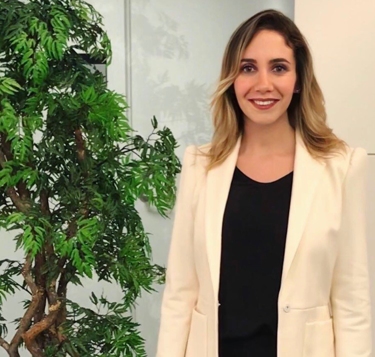 Washington, DC, where her practice was focused on the representation of Federal employees in matters related to misconduct, claims of discrimination and whistleblower reprisal, as well as in retirement/annuity issues before MSPB involving OPM. Ms. Ferrini also worked as a Senior Associate Attorneys at the Washington, DC federal employment law firm of Alan Lescht & Associates, P.C, as well as serving as an Associate Attorneys with the Boston law firm of Avery, Dooley & Noone, LLP, for several years, where she practiced labor and employment law with an emphasis on the defense of Federal employees. There she also developed content for the training of Federal supervisors in matters related to employment law.
Ms. Ferrini received her Juris Doctoratefrom Suffolk University Law School in Boston. During law school, she served as a research assistant and also participated in the International Law Society and National Women Law Students Association. She received her bachelor's degree in English from Hofstra University in New York.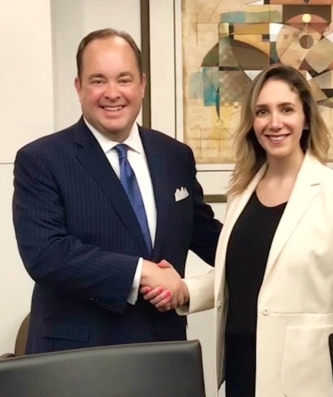 Ms. Ferrini is admitted to practice law in Massachusetts and before the U.S. Court of Appeals for the Federal Circuit.
*LICENSED TO PRACTICE LAW IN MASSACHUSETTS ONLY. NOT ADMITTED TO THE DISTRICT OF COLUMBIA BAR. DISTRICT OF COLUMBIA PRACTICE LIMITED TO PROVIDING LEGAL SERVICES TO MEMBERS OF THE PUBLIC SOLELY BEFORE A SPECIAL COURT, DEPARTMENT, OR AGENCY OF THE UNITED STATES.