Lynn M. Mahoney, Esq.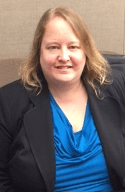 For over 10 years, Lynn M. Mahoney, Esq., Attorneys at Law and Of Counsel to the Firm since 2016, counseled and represented employee clients, regarding a variety of employment and civil rights issues, in both union and non-union settings, including gender, race, age, disability, and national origin employment discrimination claims, impending discipline, and termination cases, as well as in securing reasonable accommodations for disabilities, wage and benefit disputes, severance agreements, and employee rights cases. Attorneys Mahoney pursued complex employment and labor law cases in state and federal court, and several state and federal agencies, including the U.S. Department of Labor, the U.S.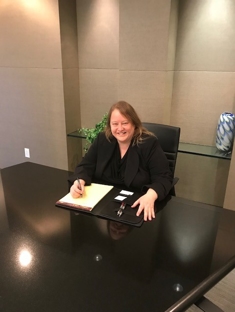 Equal Employment Opportunity Commission, the Connecticut Commission on Human Rights and Opportunities, and in private arbitrations. Attorneys Mahoney worked for 10 years for the Law Offices of Leon M. Rosenblatt, a Connecticut law firm that specializes in employee-side labor and employment law.

Attorneys Lynn M. Mahoney is admitted to practice law in both New York and Connecticut, after obtaining her law degree from the University of Connecticut School of Law in 1999. She also has obtained the following degrees: Masters in Science, Marriage and Family Therapy, May 2012 - G.P.A.: 3.94/4.0 Cumulative - from the Central Connecticut State University, New Britain, CT. She has been a Licensed Marriage and Family Therapist since 2014. She also has a Bachelor of Arts in Political Science, 1996, Cum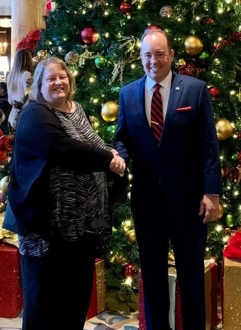 Laude, from Boston College, Chestnut Hill, MA.
*LICENSED TO PRACTICE LAW IN CONNECTICUT AND NEW YORK ONLY. NOT ADMITTED TO THE DISTRICT OF COLUMBIA BAR. DISTRICT OF COLUMBIA PRACTICE LIMITED TO PROVIDING LEGAL SERVICES TO MEMBERS OF THE PUBLIC SOLELY BEFORE A SPECIAL COURT, DEPARTMENT, OR AGENCY OF THE UNITED STATES.