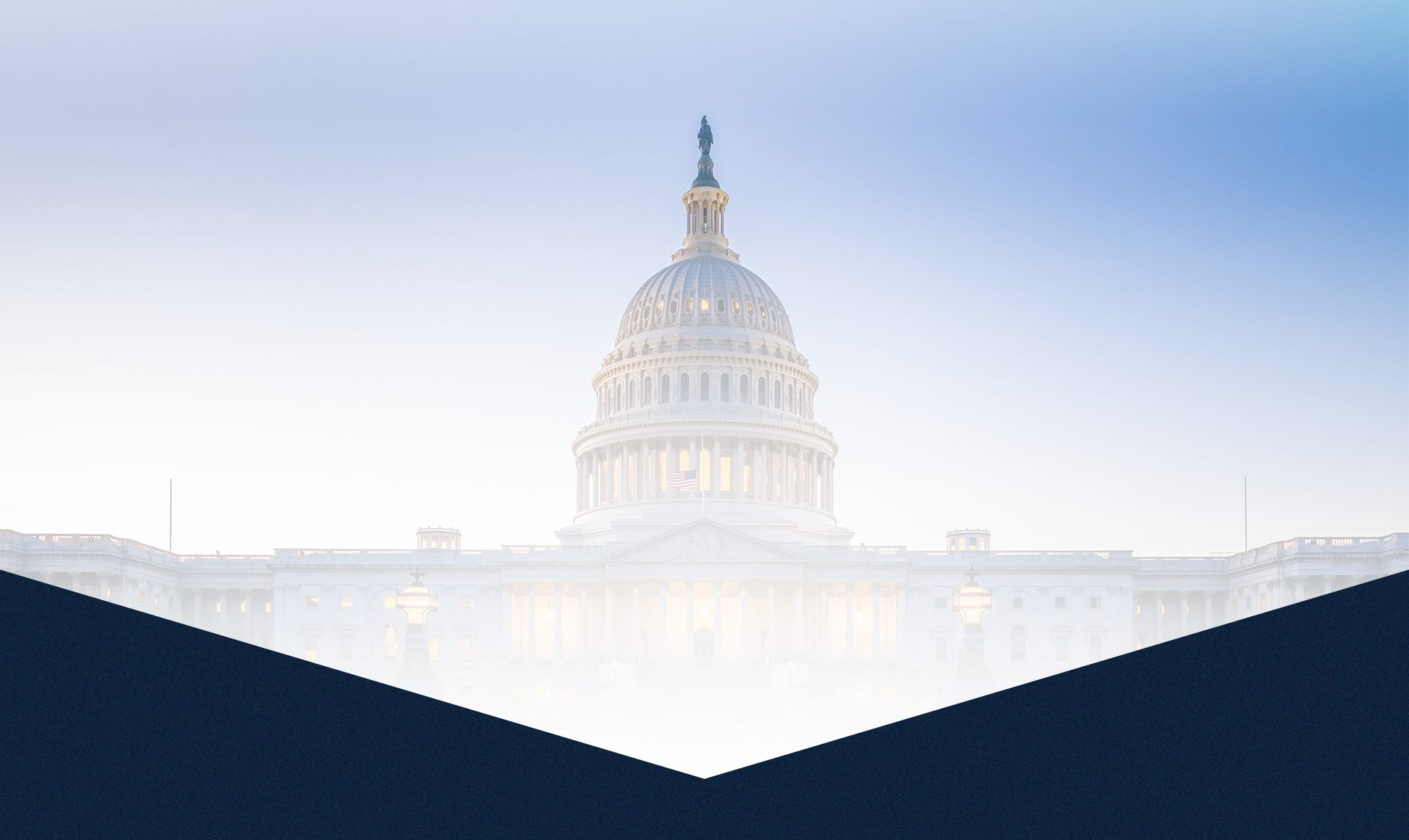 Representing Federal Employees
Defend Your Rights & Your Career
30 Years of Award-Winning Federal Employment Law Experience
When you come under scrutiny by the federal government, the experience can be intimidating. With us working on your behalf, we will make sure that you are given obtainable solutions in a timely manner. Nationwide Federal Employment Attorneys
Federal Employment Attorney Serving Washington, D.C., the Nation and the World
John P. Mahoney, Esq. is a top-rated Washington, D.C.-based federal employee lawyer, former federal government executive, and administrative judge, devoting his entire legal practice to representing federal employees, unions, employee associations, contractors, and agencies in federal employment law cases. He has garnered the top rating of AV Preeminent® from Martindale-Hubbell® due to his recognized ethics and legal talent, and he has been named in The Wall Street Journal as a "Top Rated Labor & Employment Lawyer."
Contact a federal employment law attorney from The Law Firm of John P. Mahoney, Esq., Attorneys at Law, PLLC today.
We stand ready to protect and defend your rights and your career. Whether you are under investigation, facing allegations of misconduct, or need to litigate a union grievance or appeal a security clearance case, our federal employment lawyers offer the experienced legal counsel and advocacy you need.
If you are a federal employee who needs legal representation to fight back against employment discrimination through an EEOC complaint or EEOC Case, whistleblower retaliation, reversing an MSPB decision, or other prohibited personnel practice (PPP) through an OSC complaint, we would be honored to represent you and assert your rights. Get help from a federal employment lawyer who cares.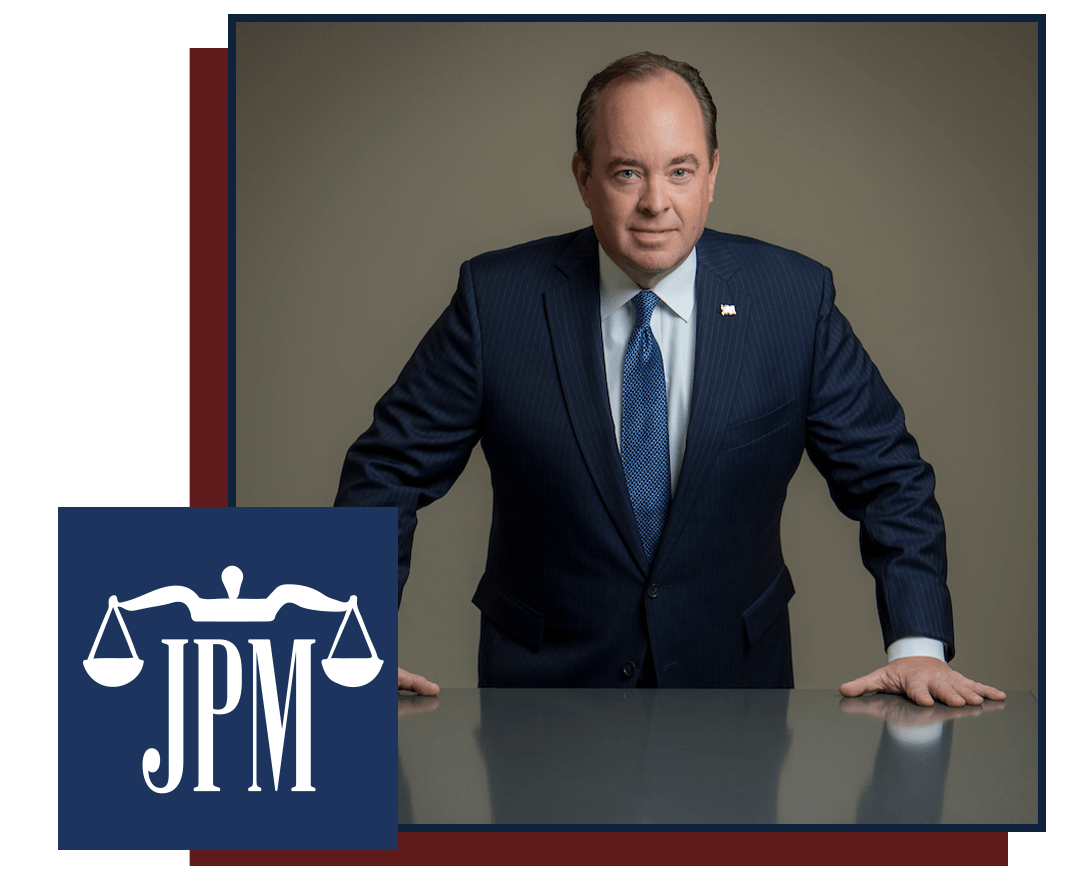 A Message from John Mahoney
What sets The Preeminent-Rated and award-winning Federal Employees of The Law Firm of John P. Mahoney, Esq., Attorneys at Law, PLLC, in Washington, D.C., apart from other federal employment law firms?:

1. The Firm is considered an award-winning, AV Preeminent Top-Rated Law Firm for is entire existence, including in 2022;
2. The Firm's Attorneys have effectively represented thousands of federal government employees in disciplinary action, EEO discrimination, whistleblower retaliation, and security clearance cases, for nearly 30 years;
3. The vast majority of the Firm's Attorneys have themselves been federal government employees, including: federal agency Vice Chairman, Executives, Managers, Administrative Judges, Attorneys, and/or Military Veterans;
4. The Firm's Attorneys have won multi-million dollar court, MSPB, and EEOC cases, and have settled thousands of federal employment law cases, thereby protecting and enhancing the careers of those federal employees throughout the United States and around the World.

If you're searching for an award-winning, experienced, effective, caring, and successful firm of top-rated federal employment law attorneys to represent you to protect and enhance your federal government career, visit our website at www.AttorneyMahoney.com to secure our world-wide representation. Thank you for your service to the American people.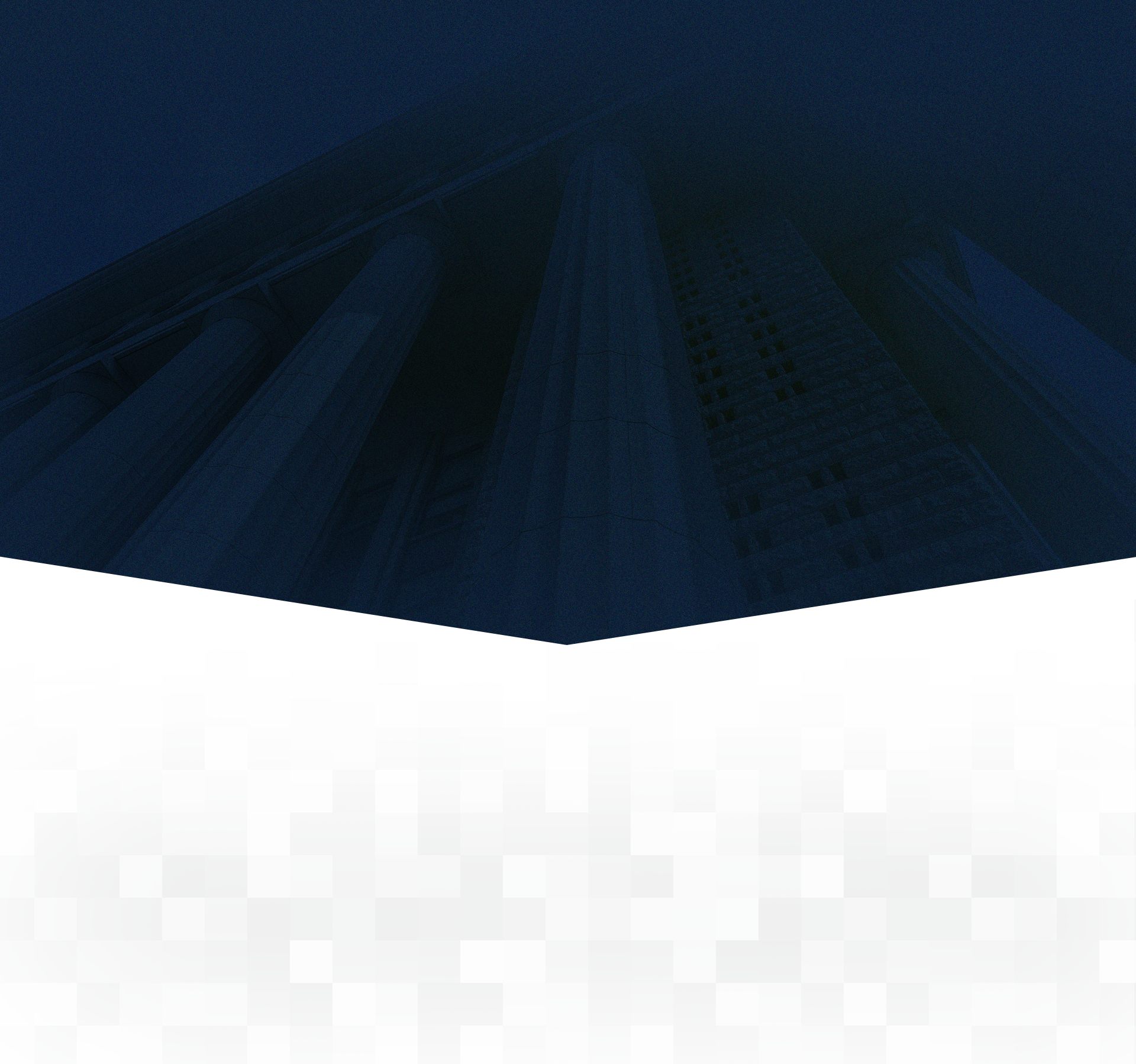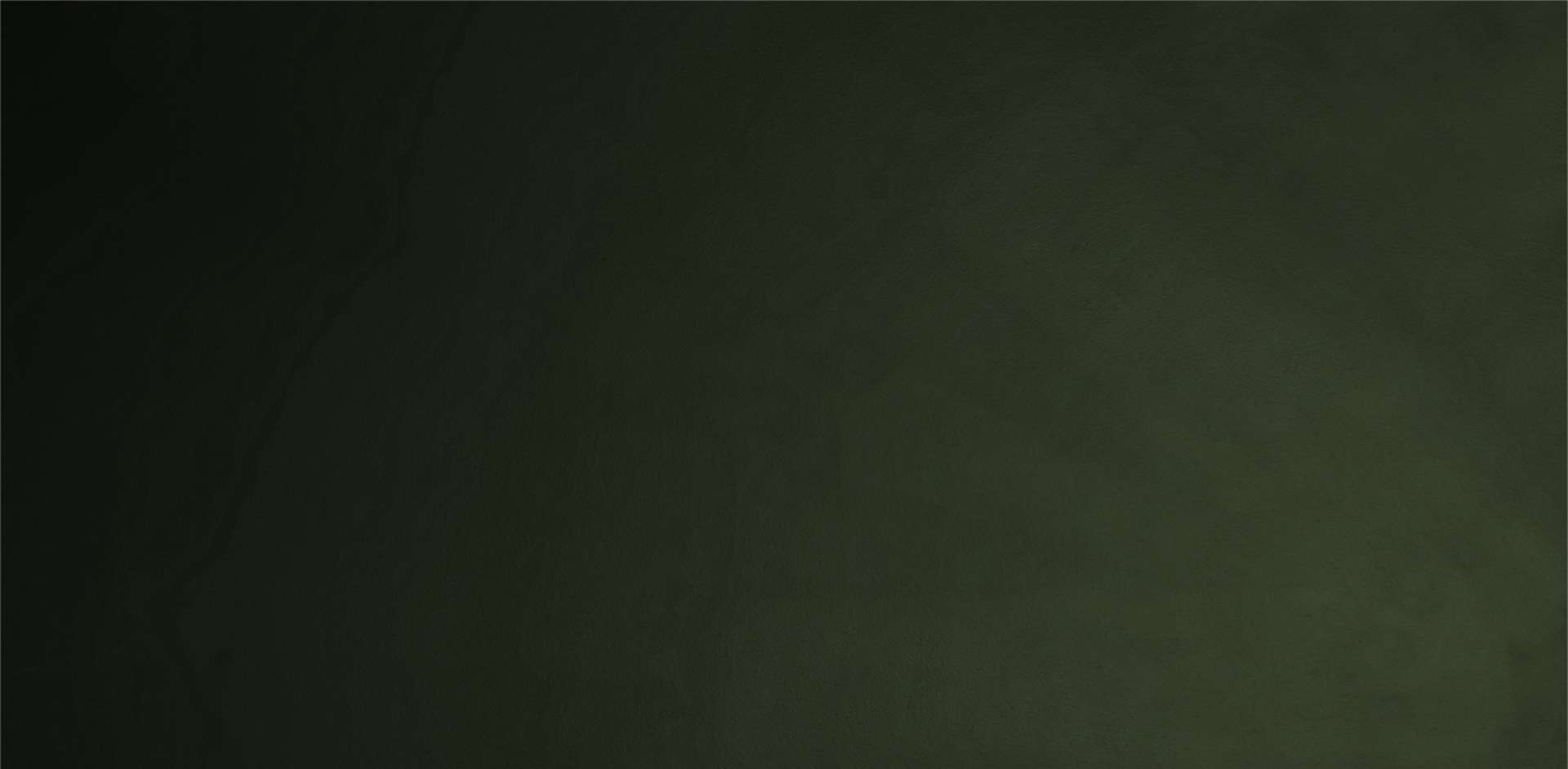 Practice Areas Tailored to Your Needs
Serving Washington, D.C., The Nation, and Around the World Recognized Leader in the Field
Published Case Victories & Publications
John Mahoney, who is a former federal Administrative Judge, is regularly highlighted in the news and often writes and presents on matters of federal employment law. He is recognized as a leader in the field due to his impressive track record, which includes everything from recovering hundreds of thousands of dollars in compensation from the EEOC for clients in discrimination and retaliation cases to effecting changes in federal employment law and reversing MSPB decisions. For federal employee legal representation, contact us today (202) 350-8881.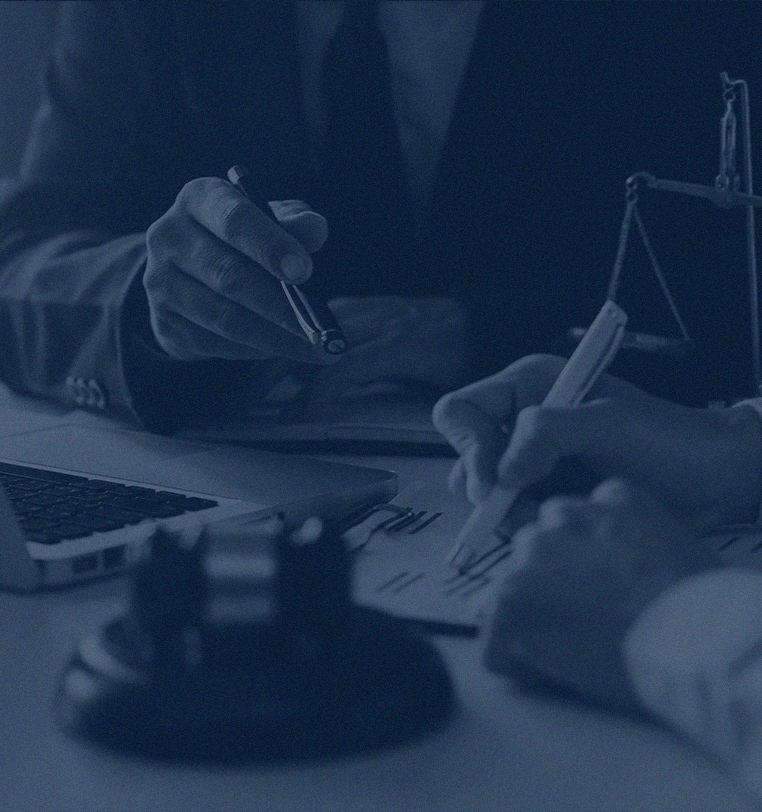 Defending Your Rights
& Your Career
Tirelessly Protecting Your Best Interests