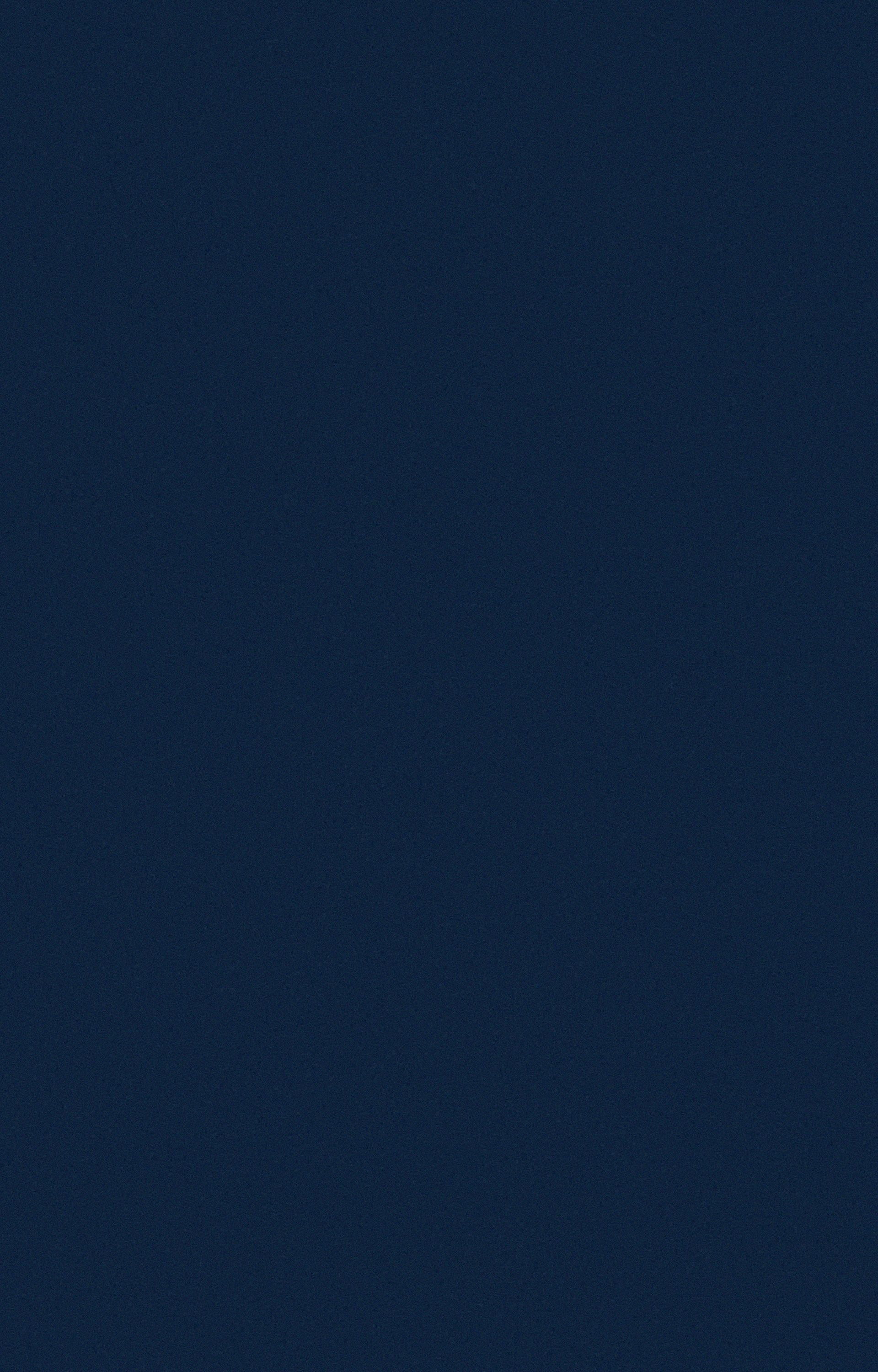 Federal EEOC Attorneys Serving Nationwide
Assisting Federal Employees With EEOC Complaints
Federal law prohibits discrimination based on a person's race, color, sex, national origin, religion age, disability, and previous equal employment opportunity complaint or opposition activity. If you have been unlawfully discriminated against or harassed because of your membership in one of those protected classes, The Law Firm of John P. Mahoney, Esq., Attorneys at Law, PLLC, can help.
Our team can guide you towards a legal remedies through federal EEOC complaints, EEOC proceedings, or court cases. From the initial filing to settlement, mediation, hearing, or trial, our lawyers for federal employee EEO complaints are here to advocate on your behalf.
We can protect your legal rights. Call (202) 759-7780 for a consultation or contact us online today! We'll get back to you in 24 hours or less. Our federal EEOC complaints lawyers are ready to help.
Why Call Our Federal EEOC Lawyer?
25 Years of Dedicated Federal Employee Representation
Former federal labor & employment law enforcement agency Vice-Chair and Administrative Judge
AV® Rated for Ethics and Legal Skill
1,000s of Federal Employees Helped Across the U.S. and the Globe
Repeatedly selected as a "Top Rated Labor & Employment Lawyer" by the National Law Journal and The Wall Street Journal
What Is the EEOC?
The Equal Employment Opportunity Commission (EEOC) was created as part of the Civil Rights Act of 1964 to help ensure discrimination did not exist or persist in federally controlled workplaces. Since its establishment, it has since grown and adopted the responsibility of helping ensure fair employment and hiring practices around the country, not necessarily only in federal government positions and companies. Employers and employees alike need to be fully aware of the EEOC and its many regulations and rules in order to prevent and stop unjust violations.
The Equal Employment Office handles complaints of employment discrimination and harassment involving:
Age
Religion
National origin
Gender
Race
Color
Pregnancy
If there is a workplace action that discriminates, harasses, or otherwise "singles out" a person for any of the aforementioned classes, the EEOC may be contacted to help create a lawsuit against the employer. The EEOC will not promise any sort of legal representation, however. A person who needs to create a discrimination lawsuit with the EEOC should proceed with the help of our EEOC lawyers for federal employees.
What Does the EEOC Consider Discrimination?
The EEOC is charged with interpreting and representing the law and all of its various regulations. If the Supreme Court wants to make a change to antidiscrimination laws regarding the workplace, the EEOC will generally interpret their ruling so it is easily understood by employees and employers. For the most part, the EEOC is concerned with discrimination and its many forms.
If any of the decisions are made purely on a protected class, the EEOC may consider it discrimination:
Hiring or not hiring
Firing
Denied promotions
Wage cuts
Harassment or abuse
How To File a Claim With the EEOC
Federal employees who have suffered from wrongful treatment, including unlawful termination, harassment, or other adverse personnel actions due to their race, color, sex, national origin, religion, age, disability, or prior EEO activity have a right to file a federal EEOC complaint at their agency and seek back pay, damages, and/or other remedies.
How to initiate a discrimination complaint:
Federal employees who believe they have been discriminated against in employment by their federal agency employers must file an informal EEO complaint with the EEO office of their employing federal agency, and not directly to the EEOC, within 45 calendar days of when they knew or should have known they were discriminated against or within 45 calendar days of the effective date of any concrete personnel action by their employing agency, which they believe to have been motivated by unlawful intentional discrimination against them.
Their agency will then provide them EEO counseling during the 30-day informal EEO complaint process, unless the employee and the agency agree to process the informal EEO complaint via the agency's Alternative Dispute Resolution (ADR) mediation program, which will extend the counseling period for an additional 60 days.
If the complaint is settled in the informal stage, a written settlement agreement contract will be entered into and signed by the parties. If the informal EEO complaint is not settled, the employee will be given a Notice of Right to File a Formal EEO complaint, which they must do within 15 calendar days of receiving that notice.
Once a formal EEO complaint is filed, the employing agency has 180 calendar days to investigate the complaint and gather affidavits from all parties concerned, as well as relevant evidence, all of which is included in the Agency's Report of Investigation. The applicant/employee/complainant then has 30 calendar days to request a hearing before an administrative judge of the EEOC.
The EEOC hearing process is supposed to be completed within 180 days, but often takes up to two years. Whichever party loses can file a written appeal to the EEOC's Office of Federal Operations (OFO). OFO's appellate decision is generally the EEOC's final decision absent a rarely granted written Request for Reconsideration.
Complainants may alternatively opt out of the administrative EEO complaint process within 90 days of receiving a final EEOC decision or after the formal EEO complaint is pending for 180 calendar days, and file a civil action in the United States District Court (USDC) with jurisdiction over the location in which the discrimination occurred.
Court Civil Actions then proceed through the USDC process and then can be appealed to the United States Court of Appeals for the Judicial Circuit having jurisdiction over the place where the discrimination occurred, and occasionally to the Supreme Court of the United States (SCOTUS).
Stand Up for Your Rights With Help From Our Federal Employee EEOC Attorney
Every case is unique and requires a tailored approach. The Law Firm of John P. Mahoney, Esq., Attorneys at Law, PLLC, can provide hands-on guidance to help you seek justice and accountability for your Agency's unjust treatment. Turn to a team of attorneys for federal employee EEOC complaints who care about fighting for a fair and progressive outcome.
Learn more about filing an EEOC claim today when you call (202) 759-7780. Our EEOC attorneys for federal employees are ready to help.
Related Reading