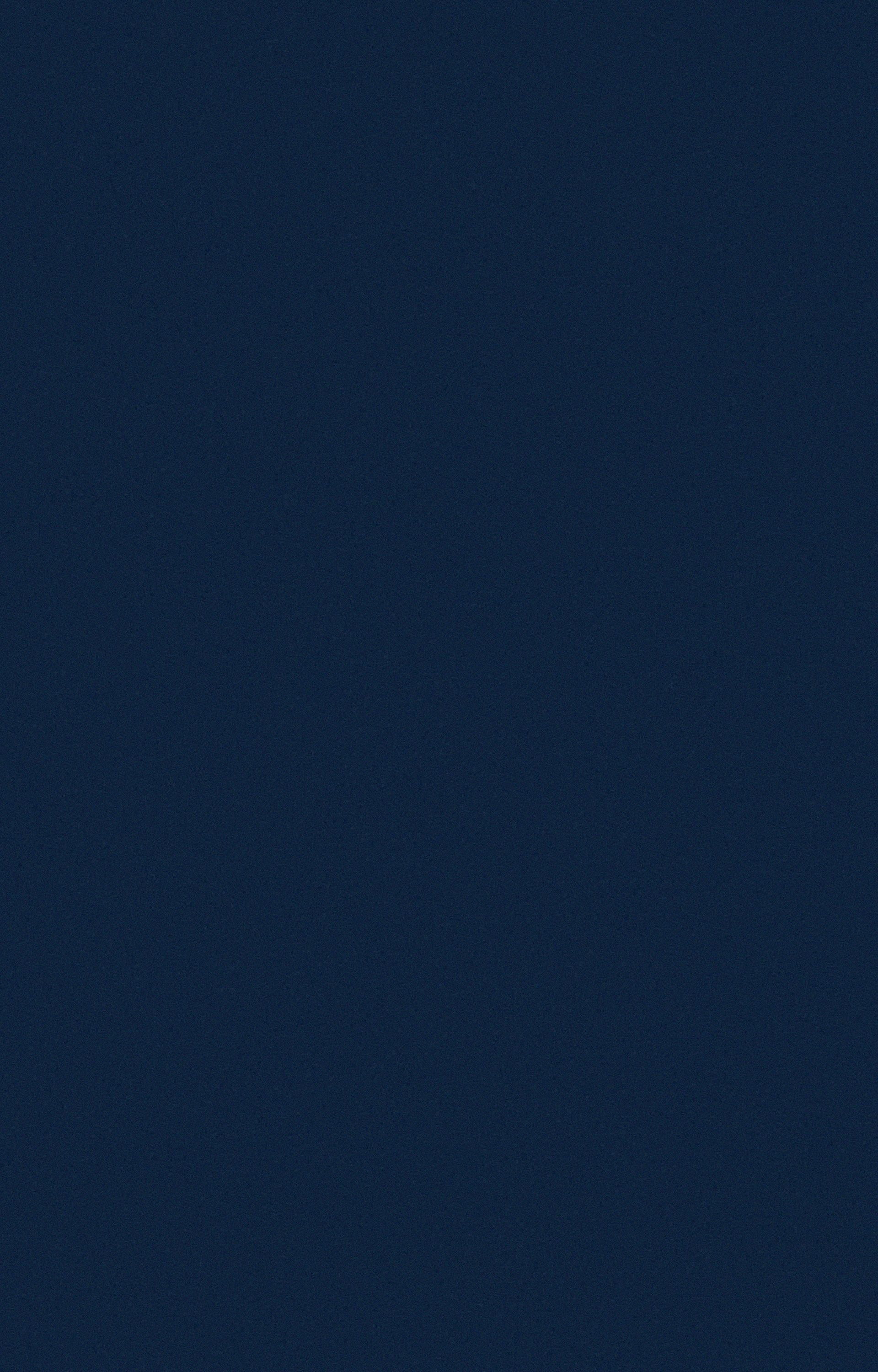 Federal Disability Retirement Lawyers in Washington, D.C.
We Can Help You Protect Your Standard of Living
A federal employee has the legal right to pursue federal disability retirement benefits if they are no longer able to perform the duties of their job due to an ongoing medical condition. According to the Federal Employees Retirement System (FERS), an employee can medically qualify for these benefits so long as their physical or mental condition is expected to last at least 12 months.
If you're interested in filing for benefits, contact the federal disability retirement attorneys at The Law Firm of John P. Mahoney, Esq., Attorneys at Law, PLLC. During your consultation, our experienced legal team can evaluate your case and explain how we can guide you through each step of this complex legal process. To help you receive the benefits your situation requires, we can make sure that each application form is completed correctly. If you've already been denied benefits, we can help you effectively navigate the appeal process.

How To Apply for Federal Disability Retirement
There are four types of federal retirement options:
Disability. Retiring on disability enables you to obtain Federal Disability Retirement.
Early Retirement. Individuals must abide by certain guidelines to be able to receive an early retirement.
Voluntary Retirement. Depending on how old you are when you retire and the number of years of service you have provided to the government, your voluntary retirement benefits will differ.
Deferred Retirement. If you were originally covered by FERS but have re-entered the federal workforce for some reason, you may be able to receive a deferred annuity at age 62 or the Minimum Retirement Age, receiving benefits thereafter.
The Office of Personnel Management (OPM) works with the personnel at each agency to process annuity (retirement) claims.
To apply for retirement, you must send an annuity application to the OPM. Once the OPM receives the application, it will begin running through a checklist with your agency personnel to ensure you meet the requirements and calculate the benefits you're owed.
These steps can include:
Verifying that all the required information for annuity applications is present in your annuity application;
Ensuring that the years of creditable service in your annuity application are correct;
Verifying any service not reported and either adding it to the annuity application or keeping it from being counted, as is necessary.
Certifying the applicants' coverage under the Federal Employees' Group Life Insurance program;
Transferring the enrollment under the Federal Employees' Health Benefits program to the OPM;
Ensuring all required materials are sent to the employee's payroll office;
Preparing a "Notification of Personnel Action" form for the applicant's agency.
Once you submit your application for retirement benefits to the OPM, you will receive a claim number. You can track that claim number to receive updates on the progress of your application.
If you want to ensure your annuity application goes smoothly and you know when the deadline for your retirement is, you should consider working with an attorney to file the required paperwork early. Doing so will help ensure that you receive your retirement benefits when you need them, and the process doesn't drag out any longer than it needs to.
What Are the Benefits of Federal Disability Retirement?
Fortunately, your injury or illness doesn't have to be work-related for you to be eligible for benefits. Also, unlike Social Security disability, you don't need to prove that you're totally incapable of performing the duties of your current job. However, to receive benefits, your federal agency must first agree to two facts: your position can't accommodate your medical condition, and they're unable to reassign you to a similar job position that provides comparable wages.
How much you receive in FERS benefits depends entirely upon your age and the years you've worked as a federal employee. Typically, benefits are calculated to provide for about 60% of your "high-3 average" salary for the first year, and 40% in the following years.
Retiring at or under age 62 with less than 20 years of service will mean your benefits are based on 1% of your high-3 average salary for each you served. However, if you retire at age 63 or over with more than 20 years of service, that increases to 1.1%.
Obtaining federal disability retirement benefits can enable you to continue living a long, healthy life and consider how you want to proceed with your life without worrying an excessive amount about your financial health. If you think you may qualify for federal disability retirement, speaking with a federal disability retirement attorney who understands the system and can help you pursue an ideal outcome in your case could help you get the benefits you deserve.
Appealing a FERS Denial
Your case isn't over just because you've been denied benefits. In fact, FERS grants petitioners 30 days to request a reconsideration. We can guide you through this process by helping you effectively update your record. If you've already been denied after asking for a reconsideration, we can represent your case before the Merit System Protection Board (MSPB). If necessary, we can even litigate on your behalf in federal court.
Contact Our Federal Disability Retirement Benefits Lawyer
Contact The Law Firm of John P. Mahoney, Esq., Attorneys at Law, PLLC if you're ready to file for federal disability retirement benefits. Our experienced and trial-tested legal team has successfully guided countless federal employees through this complicated process. We provide consultations so that you can understand your options and make informed legal decisions.
Related Reading:
Contact The Law Firm of John P. Mahoney, Esq., Attorneys at Law, PLLC at (202) 350-3881 to schedule a consultation.