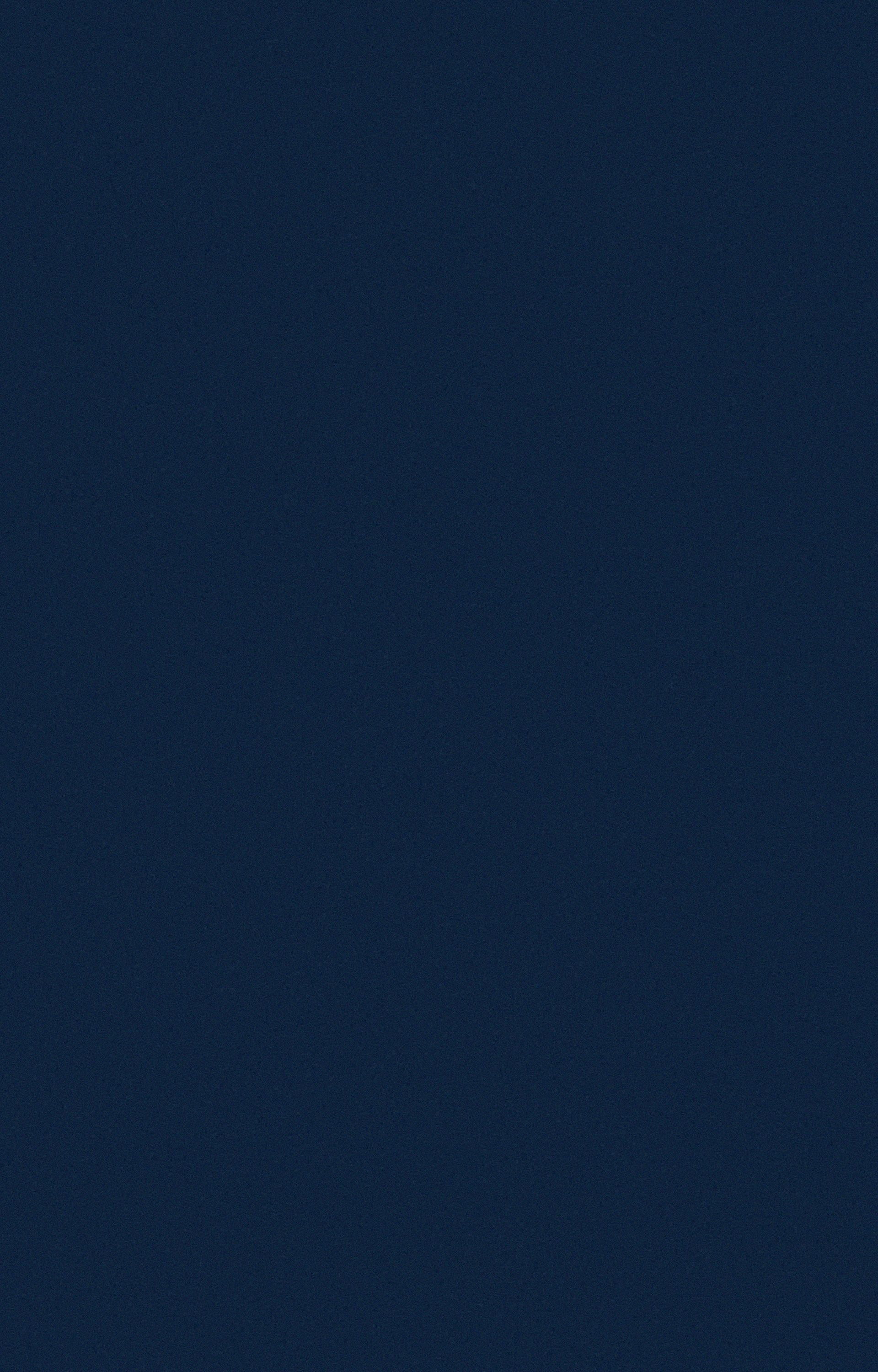 Federal Disability Retirement Lawyers in Washington, D.C.
We Can Help You Protect Your Standard of Living
A federal employee has the legal right to pursue federal disability retirement benefits if they are no longer able to perform the duties of their job due to an ongoing medical condition. According to the Federal Employees Retirement System (FERS), an employee can medically qualify for these benefits so long as their physical or mental condition is expected to last at least 12 months.
If you're interested in filing for benefits, contact the federal disability retirement attorneys at John P. Mahoney, Esq., Attorneys at Law. During your consultation, our experienced legal team can evaluate your case and explain how we can guide you through each step of this complex legal process. To help you receive the benefits your situation requires, we can make sure that each application form is completed correctly. If you've already been denied benefits, we can help you effectively navigate the appeal process.
Applying for Benefits
Fortunately, your injury or illness doesn't have to be work-related for you to be eligible for benefits. Also, unlike Social Security disability, you don't need to prove that you're totally incapable of performing the duties of your current job. However, to receive benefits, your federal agency must first agree to two facts: your position can't accommodate your medical condition, and they're unable to reassign you to a similar job position that provides comparable wages.
How much you receive in FERS benefits depends entirely upon your age and the years you've worked as a federal employee. Typically, benefits are calculated to provide for about 60% of your "high-3 average" salary for the first year, and 40% in the following years.
Appealing a FERS Denial
Your case isn't over just because you've been denied benefits. In fact, FERS grants petitioners 30 days to request a reconsideration. We can guide you through this process by helping you effectively update your record. If you've already been denied after asking for a reconsideration, we can represent your case before the Merit System Protection Board (MSPB). If necessary, we can even litigate on your behalf in federal court.
Schedule a Consultation Today
Contact John P. Mahoney, Esq., Attorneys at Law if you're ready to file for federal disability retirement benefits. Our experienced and trial-tested legal team has successfully guided countless federal employees through this complicated process. We provide consultations so that you can understand your options and make informed legal decisions.
Contact John P. Mahoney, Esq., Attorneys at Law at (202) 759-7780 to schedule a consultation.