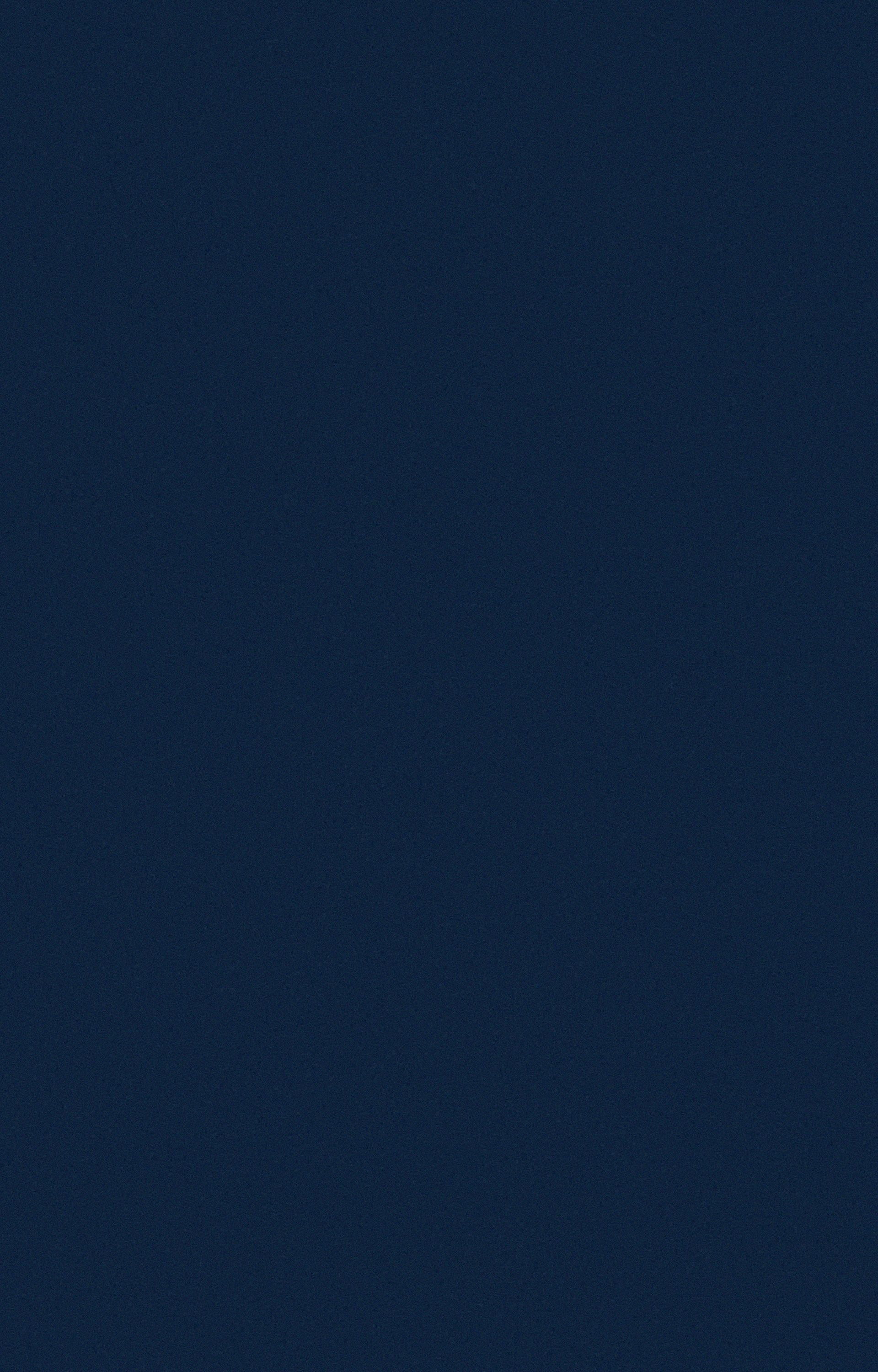 Performance Actions
Federal Employment Attorneys
If you're a federal employee facing scrutiny for your performance, it's crucial that you take the allegation seriously and proactively prepare for your response and to participate in a performance improvement period (PIP). A proposed demotion or removal for unacceptable performance can have a devastating effect on your career and potentially harm your employability. At John P. Mahoney, Esq., Attorneys at Law, we understand the need for strategic and creative planning in order to protect our clients' interests.
Our dedicated legal team can guide you through your performance actions case and work towards a favorable solution. Contact us online or call us at (202) 759-7780 today.
A performance action can often result in:
Undesirable transfer
Demotion
Termination
If you have recently received a poor performance rating, talk to an Attorneys who cares about your case. Contact John P. Mahoney, Esq., Attorneys at Law, and let's discuss how to move forward with your issue. Attorneys Mahoney has published a book chapter on responding to performance cases. We can review whether you have been unfairly targeted and identify ways to respond to a PIP in an effort to avoid adverse action.
Challenging Allegations of Poor Performance
Our federal employment lawyers based in Washington, D.C. bring decades of experience defending federal employees against performance actions and other allegations that can jeopardize their careers. We have been effective at negotiating with federal agencies and getting these proposals reduced or reversed altogether. We do everything we can to advocate for our clients and protect their interests.
Contact our office online or at (202) 759-7780 to schedule your initial consultation.