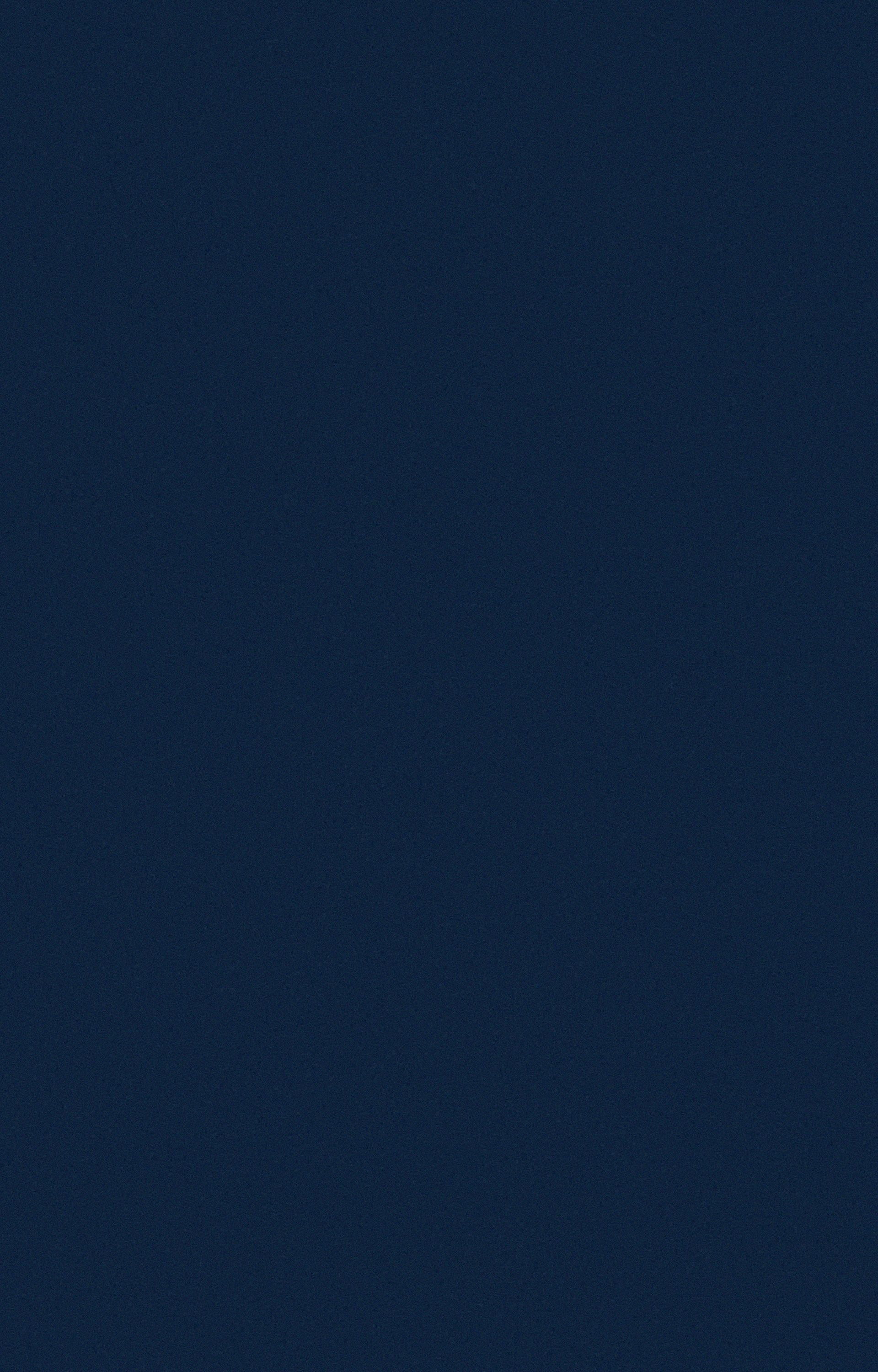 Lawyer for Inspector General Complaints, Investigations & Enforcement Actions
Experienced Federal Employment Attorneys Serving Nationwide
Your Agency's Office of Inspector General (OIG) conducts and oversees audits and investigations involving accusations of Prohibited Personnel Practices (PPP) or other federal employee misconduct. Whether you are filing an OIG complaint or are the target of an OIG investigation, you likely need qualified legal experience or a skilled defense after accusations of misconduct.
The Law Firm of John P. Mahoney, Esq., Attorneys at Law, PLLC and our team of federal employment lawyers are here to help you regardless of where in the world you serve as a federal employee.
Contact us online or call (202) 350-3881 for assistance with your IG complaint or investigation. Our attorneys serve federal employees nationwide.
Why Does the OIG Conduct Investigations?
The Office of Inspector General investigates complaints such as:
Prohibited Personnel Practices. This can include issues such as discriminating against other employees based on identifying factors, requesting favors based on political alignments, coercing individuals to take certain actions for or against other government employees, etc.
Waste of funds. Intentionally misusing federal funds, whether for personal or agency use, could be investigated by the OIG.
Fraud. Like theft, fraud is a prohibited action in the workplace.
Abuse of authority. Supervisors or other agency leaders or managers who abuse their authority by requesting employees to take actions that violate personnel and workplace policies can be punished in various ways, including through OIG investigations.
Mismanagement. Scrutiny over the security of federal workers and how they're managed has continued to mount in recent years. The OIG may punish actions such as acting against an employee's interests.
Discrimination. As mentioned earlier, discriminating against federal employees based on identifying factors such as race, religion, sex, national origin, age, disability, marital status, and political affiliation is prohibited in federal workspaces.
Theft. Stealing from most workplaces is strictly prohibited, and federal workplaces are no exception.
False claims. False claims can have unique implications in the federal workplace, especially in events such as potential whistleblowing events. As such, making false claims - whether it's about other agency employees or certain operations - can be punished.
Criminal claims. Taking any criminal actions while employed by the government - whether it be stealing from the workplace, fraud, or some other type of criminal activity entirely - can be penalized.
Whistleblower retaliation claims. Sometimes, whistleblowers - who are typically afforded certain protections - claim to receive certain types of retaliation from individuals such as agency supervisors or powerful political figures they may have angered. Such retaliation can be investigated by the OIG if necessary.
Conflicts of interest. Different conflicts of interest - such as intentionally accounting for another employee's political affiliation when choosing how to interact with them or making certain decisions based on personal relationship with other employees - can be punished by the OIG.
Our law firm has substantial experience and skill guiding clients through IG investigations and IG complaints. We are well-versed in the procedures, the rules, and the possible outcomes that federal employees can face. No matter what grade or what agency you belong to, we are ready to provide effective and caring representation.
How Can I File a Complaint with the OIG?
The Office of Inspector General actually has a hotline that federal employees can use to submit complaints, including anonymous reports from federal employees about or against one another.
At the OIG's official site, you can select an option for the type of OIG complaint you'd like to file, and then follow through with filing the complaint.
Employer Retaliation After Filing an IG Complaint
It is unlawful for any federal agency employer to retaliate against a federal employee for filing a complaint, grievance, or appeal. However, if you are facing retaliation in the form of harassment, demotion, termination, or other personnel or adverse action, our attorneys can help you seek legal remedies and hold your employer accountable for its misconduct.
Defending Employees Facing Inspector General Investigations
Agents employed by your agency's Office of Inspector General must uncover wrongdoing by employees. These law enforcement agents are focused on finding evidence to justify disciplinary action against someone, and you may be their target. Therefore, you must have an attorney guide you through the investigation and interview process to avoid incriminating yourself.
Your Caring Federal Employment Lawyers
We work hard to protect our clients' best interests and do whatever it takes to preserve their careers. Contact us today and find out more about how to proceed with your IG complaint or investigation.
Call (202) 350-3881 or contact us online to reach a member of our team.