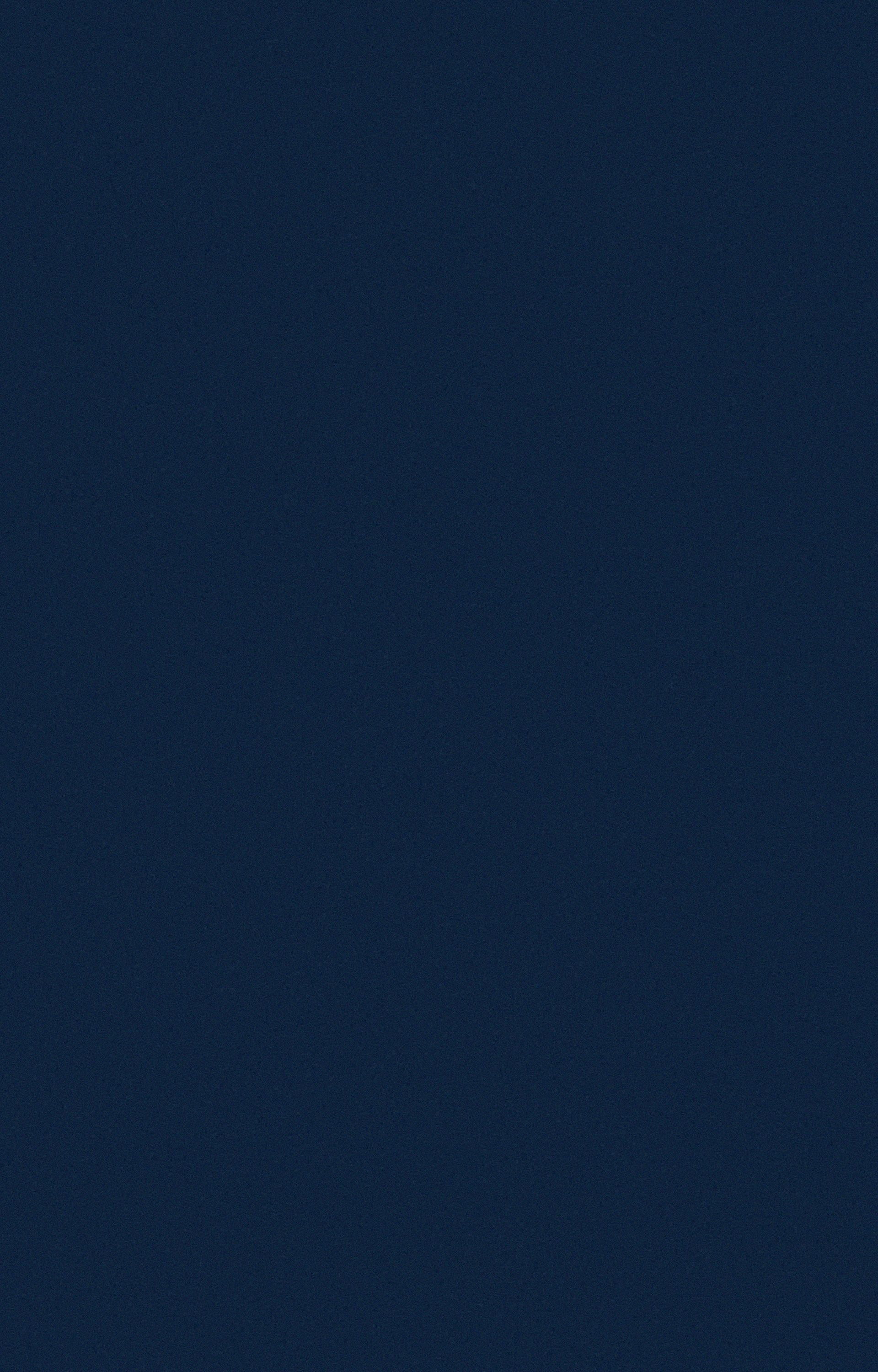 OSC Complaint Lawyers in Washington, DC
Federal Employment Lawyers with 30 Years' Experience
At The Law Firm of John P. Mahoney, Esq., Attorneys at Law, PLLC, we can represent and advise federal employees who need to file a complaint with the Office of Special Counsel (OSC) regarding the prohibited personnel practices (PPP), including whistleblower retaliation personnel actions of their federal supervisors and agencies. When you need a skilled advocate to protect your rights and represent your interests, we're here for you. We can review your complaint and advise you on the best route to take.
Questions about OSC complaints? Contact us or call (202) 350-3881 and request a case evaluation with a Federal Employment lawyer in Washington, DC at The Law Firm of John P. Mahoney, Esq., Attorneys at Law, PLLC.

What is OSC?
The Office of Special Counsel (OSC) is a federal agency that is responsible for investigating complaints brought by federal employees involving:
Prohibited personnel practices (PPP)
Whistleblower disclosures
Whistleblower retaliation
Violations of the Hatch Act (unlawful political activity)
Wrongdoing by an employer or management
As a former federal employee himself, John P. Mahoney, Esq. understands the delicate nature of initiating a PPP complaint and how this can jeopardize your federal career. We have litigated thousands of federal employment law cases and effectively preserved our clients' interests. Our federal employment attorneys are dedicated to fighting for justice and accountability on your behalf.
Types of OSC Complaints
There are many types of complaints that can be filed with the OSC.
Discrimination on the basis of one's race, color, sex, national origin, religion, age, disability, or prior EEO activity, if you've missed your 45-day deadline to file an EEO complaint
Whistleblower retaliation
Waste, fraud, and abuse
Discrimination based upon marital status or political affiliation
Nepotism (special preference given to relatives when hiring, promoting, or evaluating performance)
Retaliation for filing a grievance or appeal or refusing to obey an order that requires violating a law
Violation of merit system principles
Coercion of political activity in the workplace (such as asking for donations for a candidate)
If you have been suspended for 14 days or less, transferred to an undesirable position, received a negative performance appraisal, or treated unfairly after reporting waste, fraud, and abuse, we can help you prosecute an OSC complaint.
How to File an OSC Complaint
First, you must file the appropriate forms and submit the paperwork to the OSC. The OSC will review the complaint and conduct an investigation. During the investigation phase, you will be questioned and there is the potential for mediation in order to avoid a prolonged investigation.
Once the investigation is complete, the OSC will issue a decision that may include corrective action and remedies, disciplinary action, or another solution.
It is important that you have an experienced federal employment lawyer guide you through each step of the process to help protect your interests.
Related Reading
To learn more about OSC complaints, contact The Law Firm of John P. Mahoney, Esq., Attorneys at Law, PLLC at (202) 350-3881.