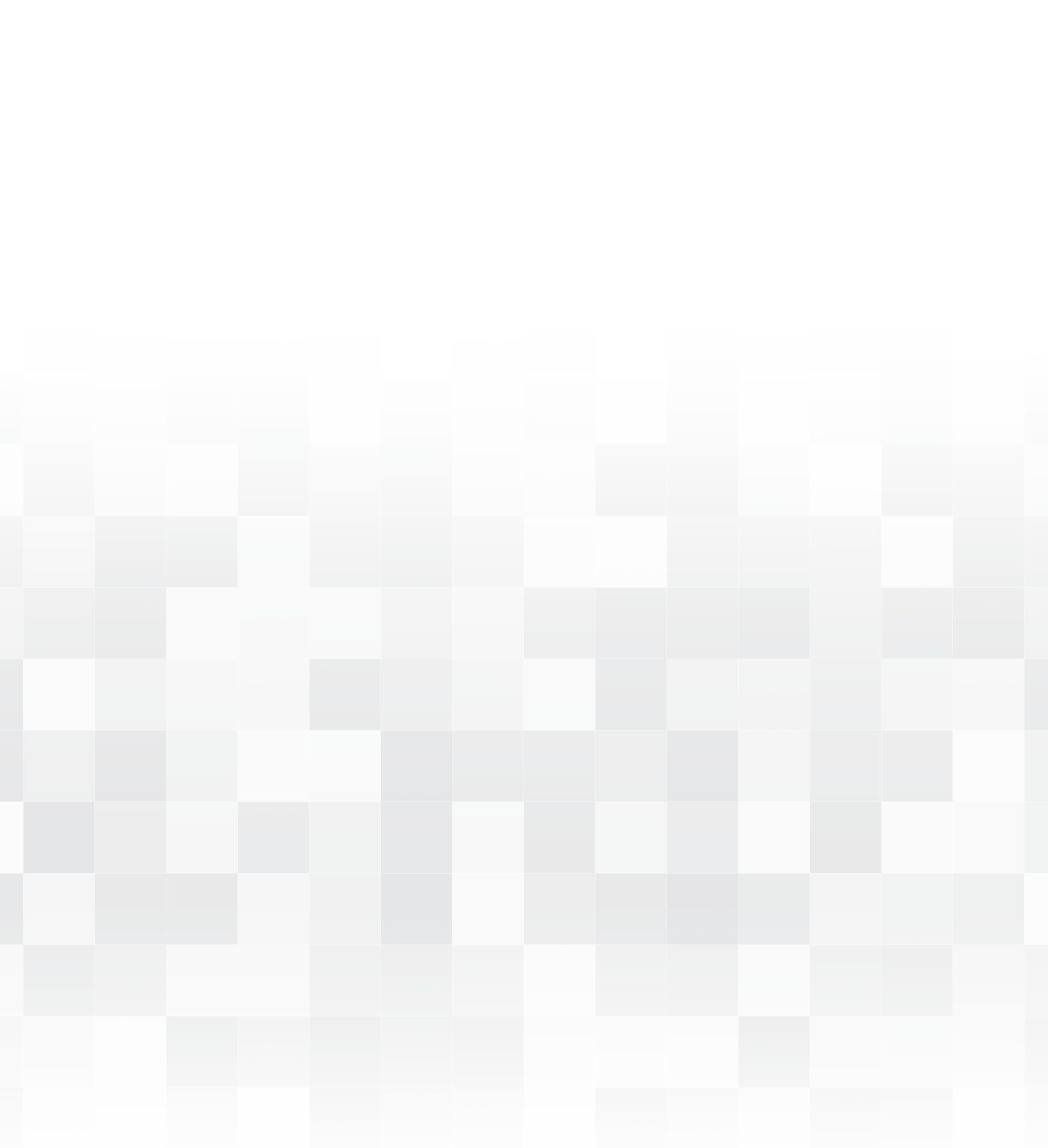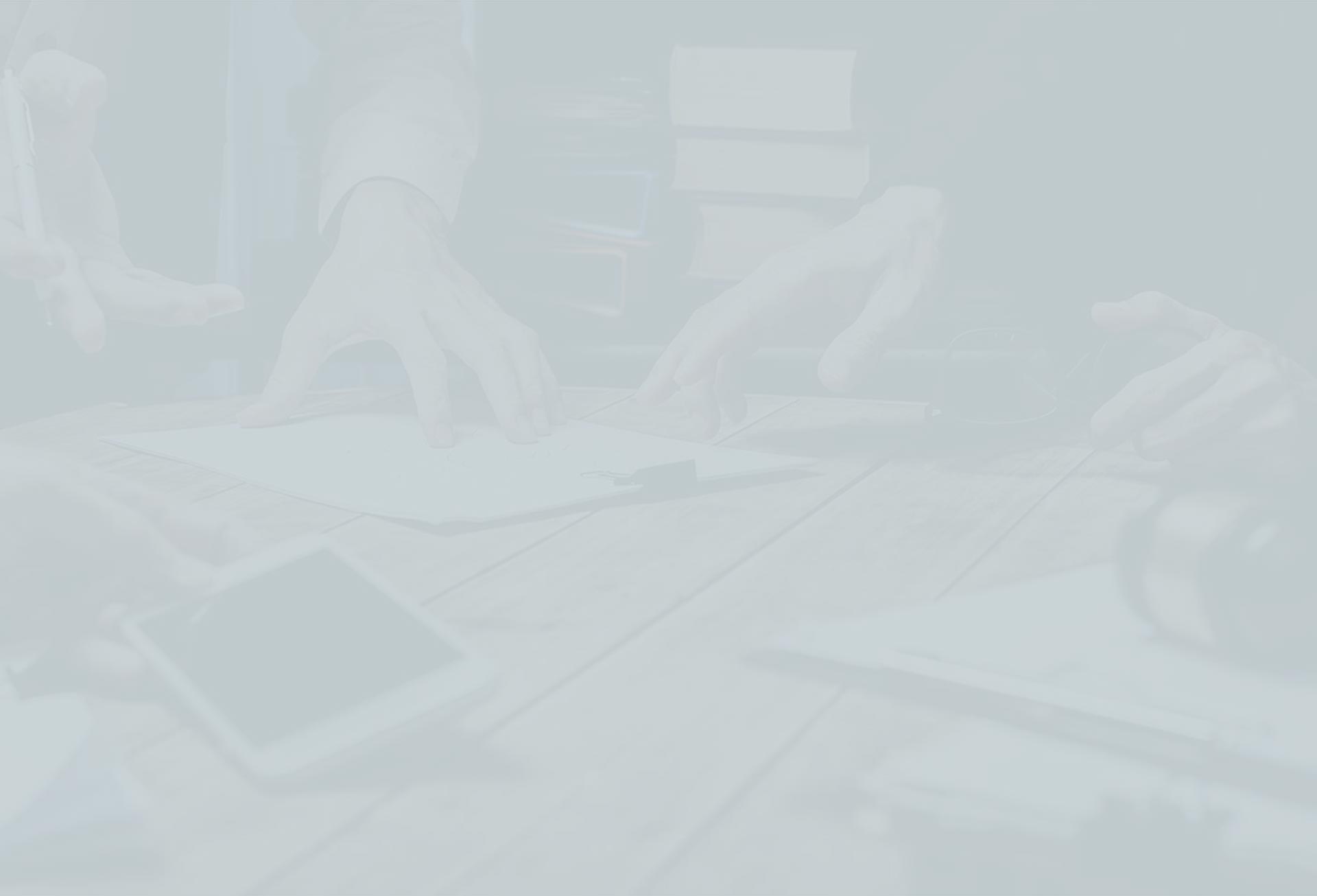 John P. Mahoney, Esq., Attorneys at Law Team
John Mahoney, Esq., Attorneys at Law
, is a
Top Rated
Washington, DC lawyer
with a nationwide focus specializing in representing federal employees, unions, employee associations, contractors, and agencies in
federal employment law cases,
employment discrimination cases,
whistleblower retaliation complaints
,
MSPB appeals
, EEO complaints,
EEOC Cases
,
OFO appeals
,
OSC complaints
,
agency or Congressional conduct investigations
,
performance cases
, proposed disciplinary actions, IG complaints, and
security clearance appeals
, throughout the USA and around the world. We are the attorneys for federal employees. Your attorneys for federal employee EEO cases/complaints, and your MSPB attorneys.