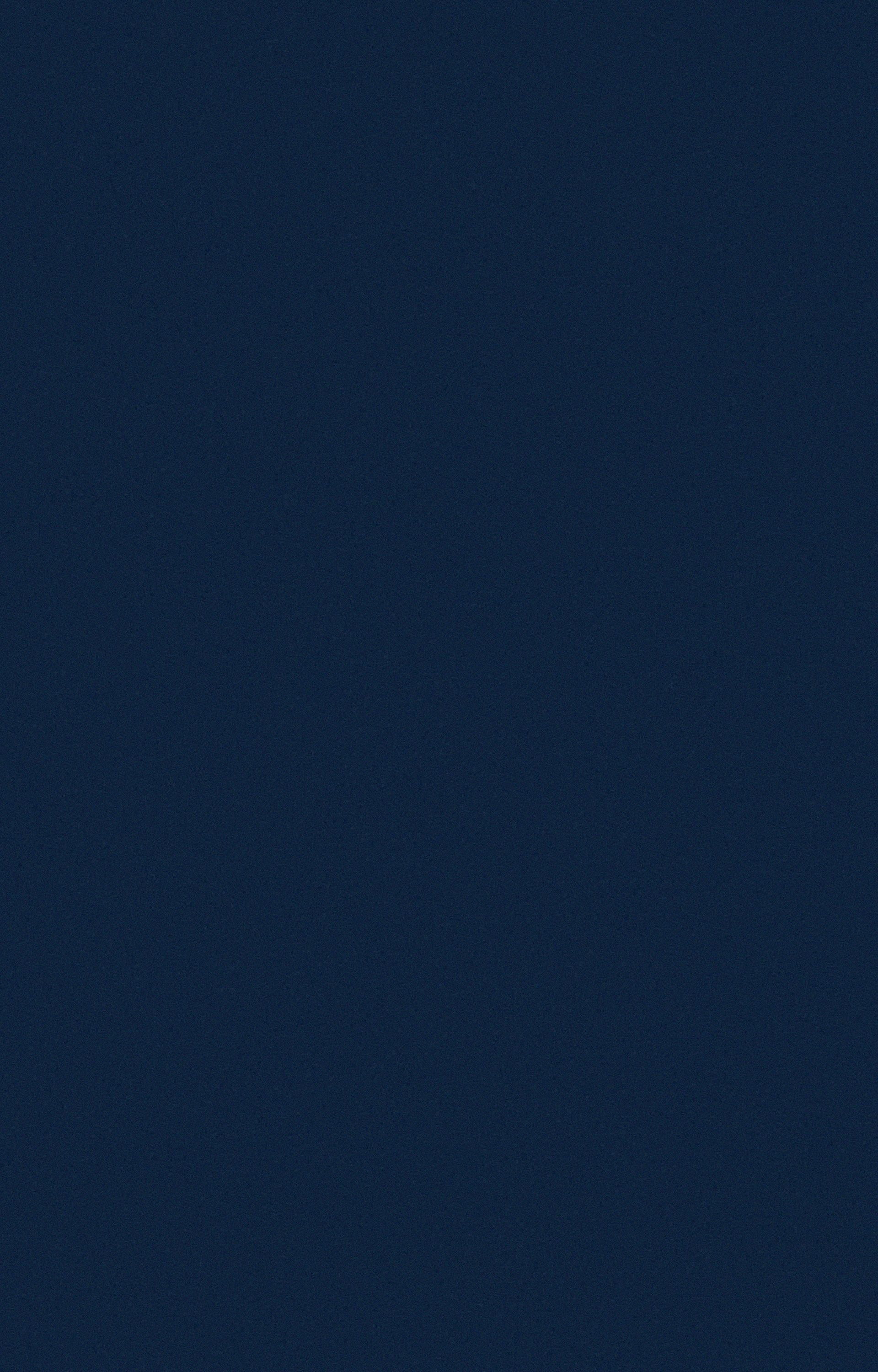 Lawyer for Title 38 and Title 38 Hybrid Employees
Experienced Legal Representation for Title 38 Employees
By hiring an attorney experienced in representing Title 38 employees, you can protect your legal rights in performance and disciplinary matters. At The Law Firm of John P. Mahoney, Esq., Attorneys at Law, PLLC, our Title 38 employee lawyers can effectively represent your case to the Disciplinary Appeals Board (DAB), or, if you're a whistleblower, the Merits System Protection Board (MSPB).
Our legal team can protect you from facing unjust demotions, transfers, and terminations.
Contact our attorneys online or at (202) 350-3881 to discuss your rights and legal options as a Title 38 or Title 38 hybrid employee. Our firm represents federal employees throughout the United States from our office in Washington, D.C.
What Is Title 38?
Title 38 of the U.S. Code outlines the role of Veterans' Benefits in the United States Code. Title 38 employees consist of medical professionals who work at federal agencies such as the Veterans Health Administration and the National Institute of Health (NIH).
While these employees fall under a unique remedial process, they are still legally protected from employer retaliation and workplace discrimination. Title 38 employees also have a different appeals process when it comes to discipline, pay issues, and other personnel or disciplinary matters.

What Does It Mean To Be a Title 38 Employee?
As previously stated, Title 38 employees are medical care providers who are appointed under Title 38 of the U.S. Code. Employees who fall under the Title 38 umbrella are bound to unique employment laws and disciplinary actions.
Title 38 employees include, but are not limited to:
Doctors
Physicians
Optometrists
Chiropractor
Podiatrists
Registered nurses
Some employees are also considered "hybrids" and are covered by Title 38 for appointments and pay matters, and Title 5 for performance appraisals and adverse actions. It's important to discuss your specific situation with an experienced Title 38 lawyer before taking legal action.
Title 38 hybrid employees include, but are not limited to:
Respiratory therapists
Physical therapists
Audiologists
Dieticians
Social workers
Pharmacists
Physical therapists
If you are disciplined as a Title 38 federal employee, your case may be investigated and managed by an Administration Investigation Board (AIB). It's imperative that you have a legal representative present during an AIB hearing. In worst-case scenarios, the AIB may issue a suspension or report the case to your licensing board.
Do I Need a Title 38 Lawyer?
For this reason, you should hire a federal employment law attorney if you feel that your career is being threatened by actions taken by the VA. An experienced attorney can guide you through your case and build a strong legal strategy to combat the following employer actions:
Job transfers without cause

Racial, gender, or age discrimination

Unfair demotions, suspensions, or terminations
With our extensive resources and knowledge of the law, we fight for our clients' rights, whether it is obtaining injunctive relief to stop adverse action or expunging your professional files after you have been unlawfully disciplined. In order to file a successful claim against a federal employer, you must meet crucial deadlines that are much shorter than those for private-sector employees.
When you contact our attorneys for Title 38 employees, we will:
Provide you with a sympathetic ear
Review and consider the facts of your case
Guide you through the complicated aspects of the law
Assess the strength of your claims
We can also explain all of your rights under the following acts:
Title VII of the Civil Rights Act of 1964
The Age Discrimination in Employment Act
The Rehabilitation Act of 1973
The Whistleblower Protection Act
The Administrative Procedures Act
Our legal team at The Law Firm of John P. Mahoney, Esq., Attorneys at Law, PLLC has helped countless Title 38 employees defend their rights. Contact us to discuss the details of your situation.
Disciplinary Appeals Board Hearings
If your AIB assessment doesn't go well, you can request to appear before the Disciplinary Appeals Board. This is considered a formal legal hearing and attorney representation is essential if you want to secure a positive case outcome.
Discuss Your Case with an Experienced Legal Representative Today
At The Law Firm of John P. Mahoney, Esq., Attorneys at Law, PLLC, we are dedicated to defending the rights of federal employees who are facing performance allegations, workplace discrimination, or retaliation that can endanger their careers. We can help you navigate this complicated legal process and use our skills and experience to litigate on your behalf in court.
Contact The Law Firm of John P. Mahoney, Esq., Attorneys at Law, PLLC at (202) 350-3881 to schedule a consultation with our Title 38 attorneys.