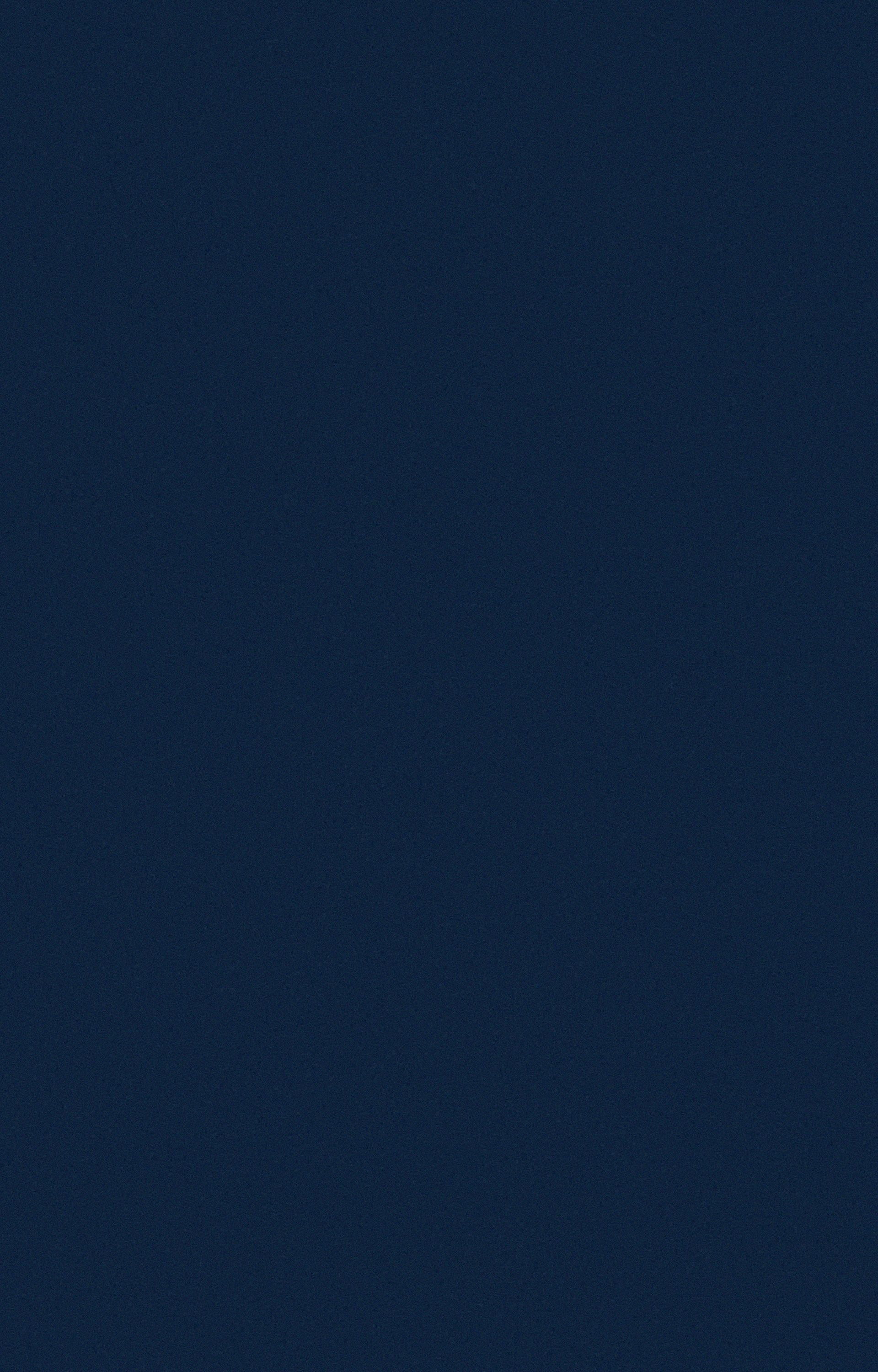 Federal Disciplinary & Adverse Action Attorney
Defense for Federal Employees Experiencing Disciplinary Actions
After an employee investigation, federal employers may continue with a proposed disciplinary action if they have found evidence of misconduct. Whether disciplinary action has already been proposed or not, early intervention is key. It is during this critical stage that a federal disciplinary action lawyer can advocate for you and prepare an effective written and/or oral reply to your employer.
The Law Firm of John P. Mahoney, Esq., Attorneys at Law, PLLC, can help you navigate through each phase, finding ways to shield you from career-damaging actions or mitigate any proposed penalty.
Contact us online or call (202) 350-3881 to get started on your disciplinary action case today.
Common accusations that result in disciplinary action include:
Conduct Unbecoming a Federal Employee
Lack of Candor or Falsification
Prohibited personnel practices
Violence or Harassment in the workplace
Insubordination/negligence
Misuse of government credit card or funds
AWOL
Suspension of Security Clearances
Misuse of a Government Owned Vehicle (GOV)
Failure to Follow Supervisor Orders
What Should You Do After Receiving Proposed Disciplinary Action?
If you have received notice of a proposed disciplinary action, it is critical that you take this notice seriously. In some cases, the action may be the final step before management decides to terminate you.
We encourage you to consult an experienced attorney about how to respond to the proposed action and your available options. Our attorneys may be able to help you reply to the allegations and negotiate a solution that preserves your career and your record, file a complaint or grievance if you received unfair treatment, or file an appeal with the Merit Systems Protection Board (MSPB).
The Law Firm of John P. Mahoney, Esq., Attorneys at Law, PLLC, has been successful in protecting thousands of federal employee clients and reversing or mitigating proposed disciplinary actions. Our goal is always to find a solution that is in your short- and long-term professional interests. We are always ready to defend you, whether it is before your agency, the MSPB, or in federal court.
Submitting a Response to Disciplinary Action
You are entitled to submitting a response once you have received a proposed disciplinary action, and this response can dictate your future, reputation, and career. If there are any deadlines stated within any of the documents, it is crucial you adhere to them as these set dates are quite strict. You may be asked to either submit an oral or written response, and you will also have the chance to request any evidentiary materials that are being used against you.
If you submit a written response, you should address all of the allegations that are being raised against you, as well as a highlight of any proven records of positive work performance. In this written response, you will refute and deny any charges you are facing. The most important thing to do in your written response is to request an oral response, as it is much easier for a negative decision to be made against you if the deciding officer can't physically see you or hear your voice.
If you submit an oral response, you should be as straightforward as possible, keeping it anywhere from 30 to 90 minutes. Do not read from your written response - instead, highlight the main points and be prepared to answer any questions presented to you. Remember to remain as open and honest as possible, as coming off defensive will only make you look worse.
Federal Employee Disciplinary Actions - 4 Types
Depending on the circumstances that led to your disciplinary action, you can expect to receive one or more of the following:
A demotion of your current position and possible deduction in pay
A temporary suspension that prohibits you from working during a specific time period
A letter of reprimand that not only details your misconduct, but stays on your record until further notice
To be terminated and removed from the premise immediately
Each of these types come with their own set of unique legal challenges that should not be battled on their own. We specialize in the defense of federal employees and urge you to call us immediately if you have experienced one of these scenarios.
Discuss Your Case with Our Attorney
Our disciplinary actions attorneys are dedicated to helping federal employees just like you protect their rights and careers. While hiring a federal disciplinary action lawyer isn't mandatory, it's critical that you at least consult with our specialists so that your best interests are put first. This area of law can become confusing with so many hoops to jump through. Don't take risks when it comes to your professional life; call us today for the advice you need to hear.
If you are facing disciplinary action, schedule a consultation online or call us at (202) 350-3881.
Related Reading