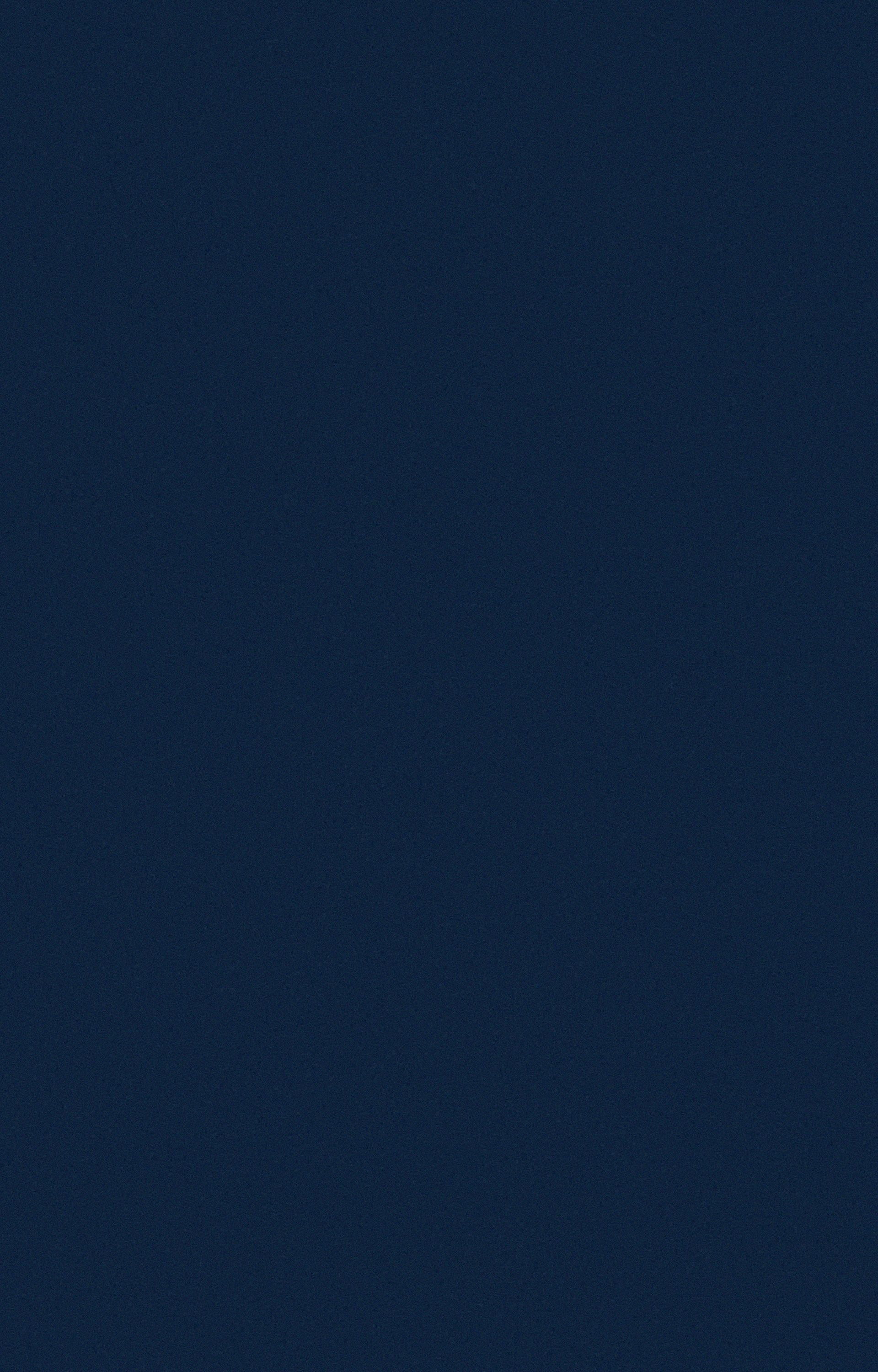 Performance Improvement Plans
PIP Lawyers Based in Washington D.C.
A federal employee who is not meeting performance standards will be provided with a Performance Improvement Plan (PIP) from their agency. You should be very proactive in complying with a PIP, as it is an action that nearly always results in an unfavorable result, such as reassignment, demotion or removal. While employers often tell employees that a PIP is for their benefit, it is often used as a prerequisite and justification for the removal of an employee.
If you have recently received an unacceptable performance appraisal or have already been placed on a PIP, it is critical that you consult a federal employee lawyer immediately. Contact us today or call (202) 350-3881.
Early action and preparation is key to preserving your career and finding an effective solution to allegations of poor performance. The Law Firm of John P. Mahoney, Esq., Attorneys at Law, PLLC, has published a book chapter on effectively responding to unacceptable performance allegations, is dedicated to protecting federal employees, and can represent you with experience and skill.
Basics of a Performance Improvement Plan
When a federal employee is being considered for a PIP, the worker must be provided with an opportunity to improve before any adverse action can be taken. Every plan will be different and will depend on the employee's position and agency.
A Performance Improvement Plan must include:
Reasons for a poor performance rating
Observations of performance deficiencies related to the employee's job duties
Outline of what an employee must do to obtain a successful rating
Standards of evaluation
Offers of training or guidance from management
Duration of PIP
Consequences of failing to meet standards in the PIP
We recommend that you have a PIP attorney review your agency's allegations of unacceptable performance and your PIP to identify whether administrative errors were made in the implementation of the plan and whether the plan meets legal standards. We can also assess whether you have been wrongfully targeted by your employer and what remedies are available in your situation.
We Can Help Protect Your Federal Career
As a former federal labor & employment law adjudicatory agency Vice Chair and administrative judge and a published author on performance cases, The Law Firm of John P. Mahoney, Esq., Attorneys at Law, PLLC, knows the laws, the challenges, and the pressures that employees face in performance-based adverse action cases. Let us help you protect your career, from the rating, through the PIP, in reply to a proposed performance adverse action, and throughout the MSPB appeal process.
To schedule a consultation, contact us online or call our team at (202) 350-3881.