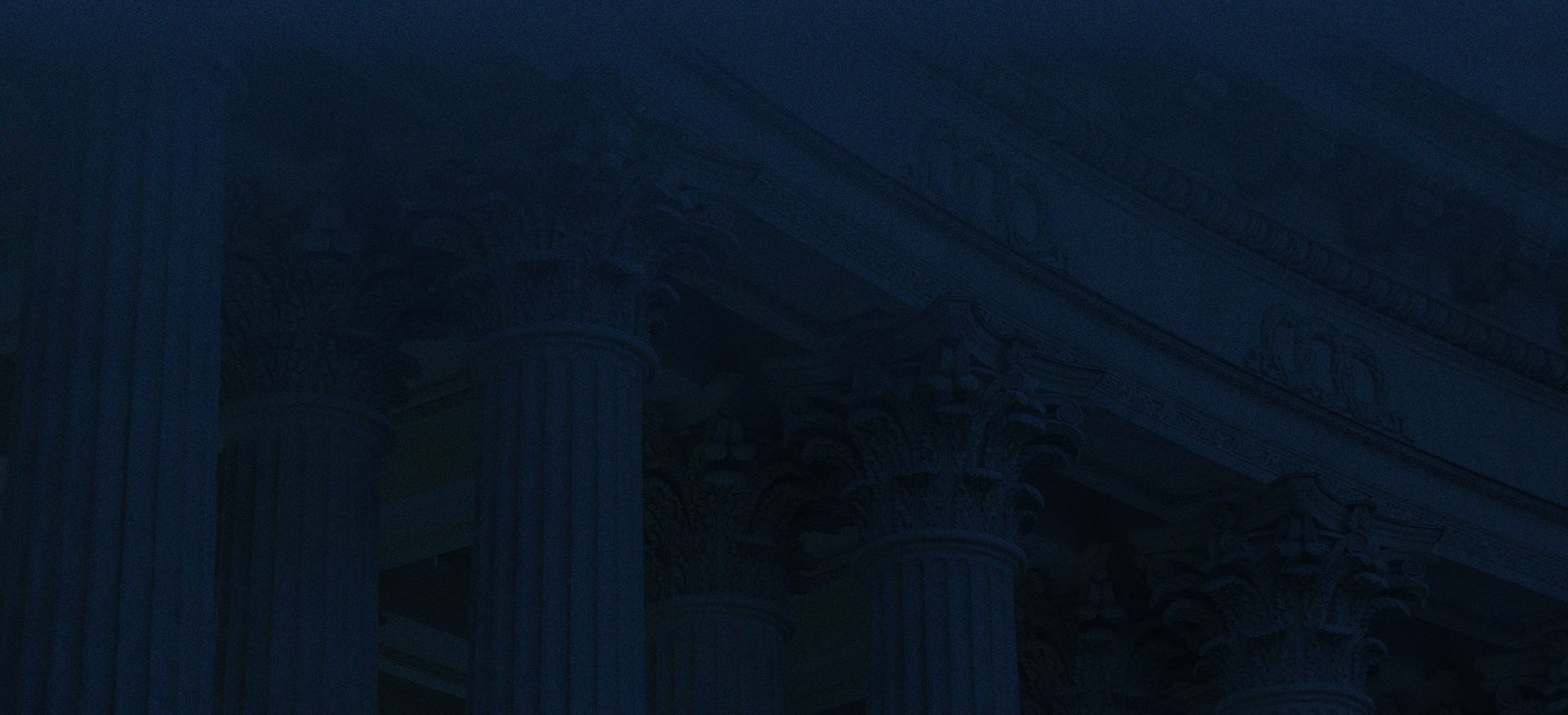 FEDERAL EMPLOYEE LAWYER
Upholding the Rights of Federal Employees Nationwide
When your rights and your career are on the line, you can turn to John P. Mahoney, Esq., Attorneys at Law. He served as Vice Chair (ES-IV) and an Administrative Judge of GAO's Personnel Appeals Board and heading an employment law practice at a large D.C. firm, where he was a partner and oversaw dozens of federal employee lawyers. He will handle cases nationwide as well, ensuring the rights of all are protected.
Attorneys Mahoney opened up his own law practice in Washington D.C. to cater to the numerous federal employees so that he could work directly with and personally represent them. He has a passion for being a federal employee Attorneys and is ready to be your legal advocate in your federal career.
Federal Employment Lawyers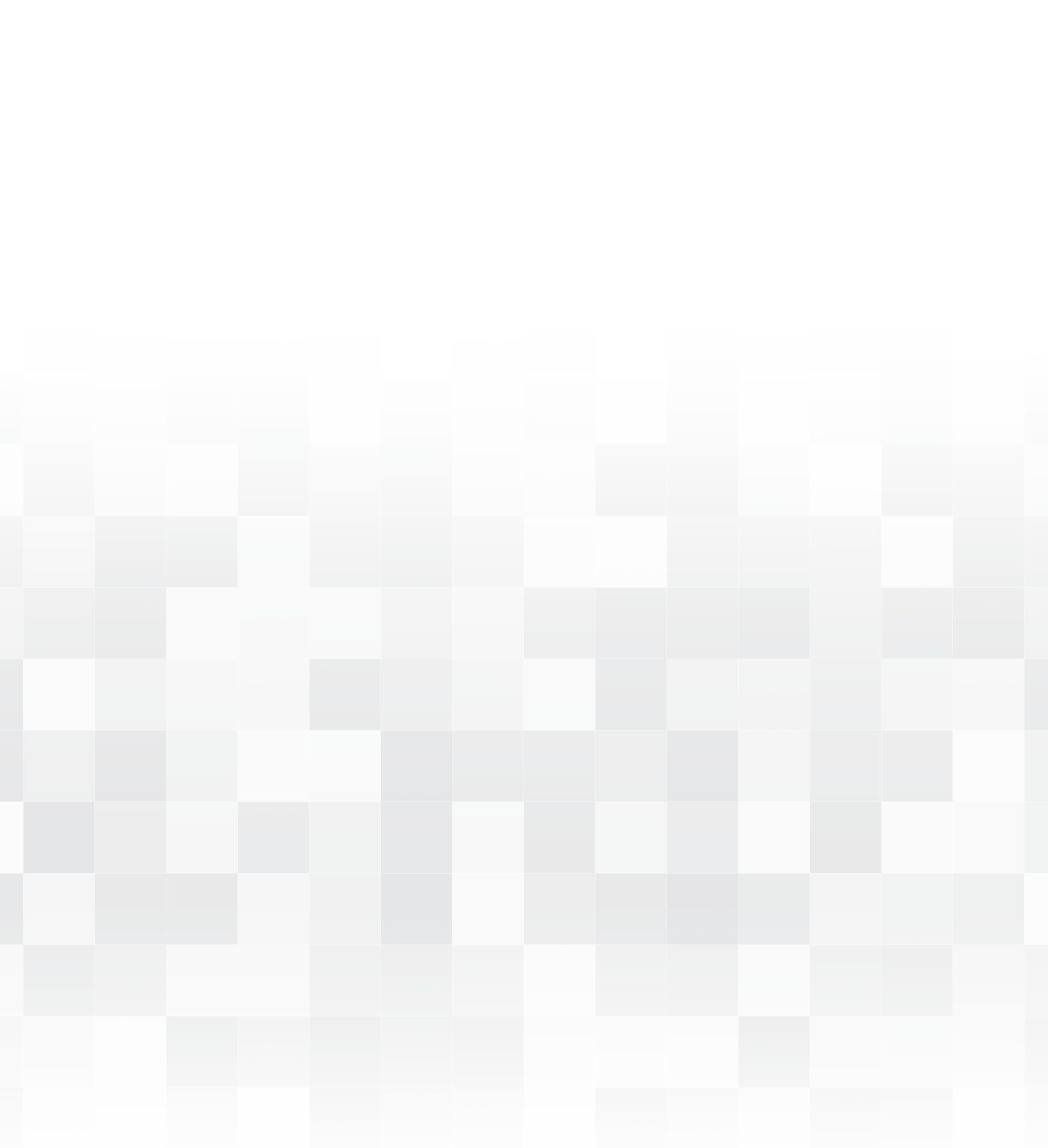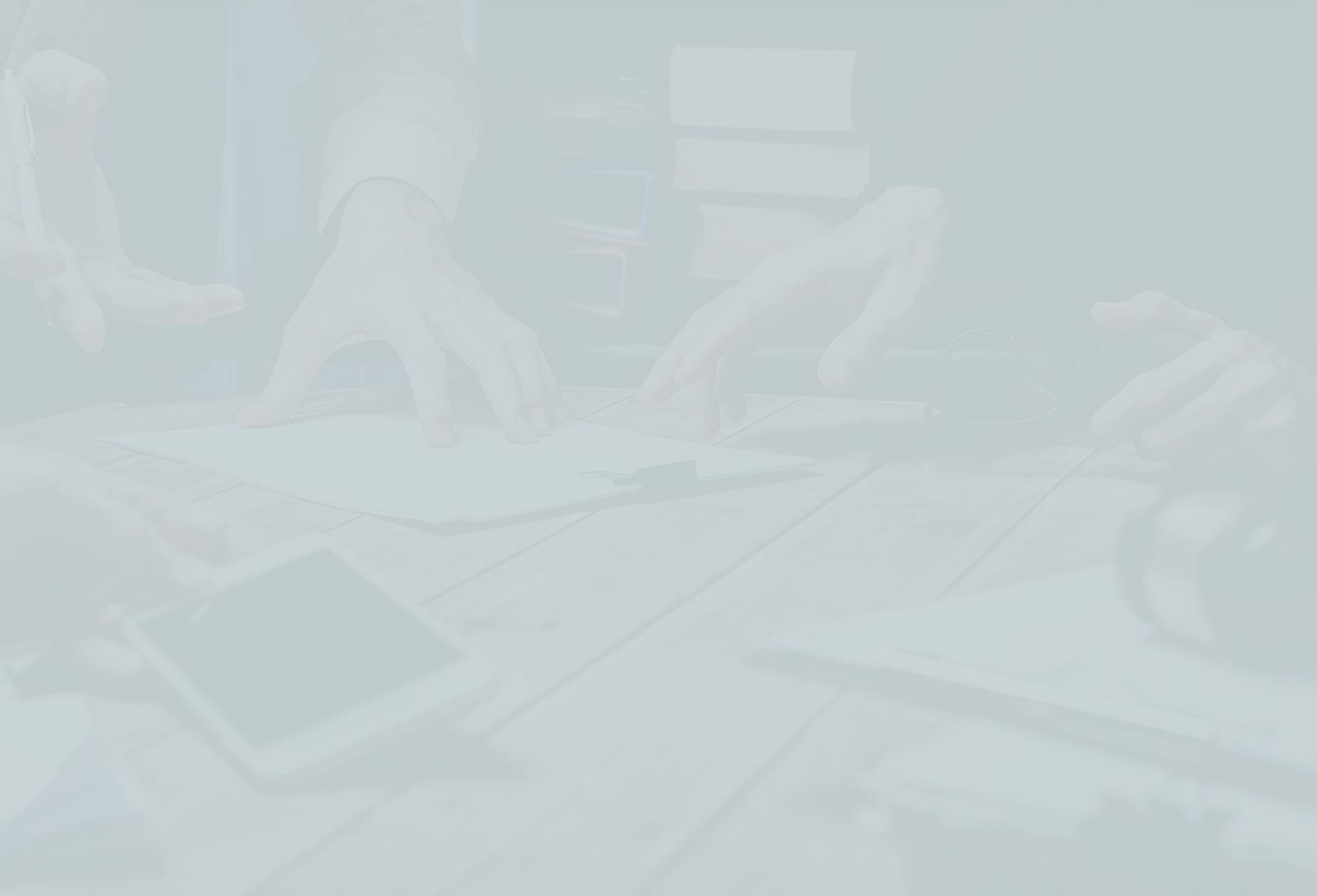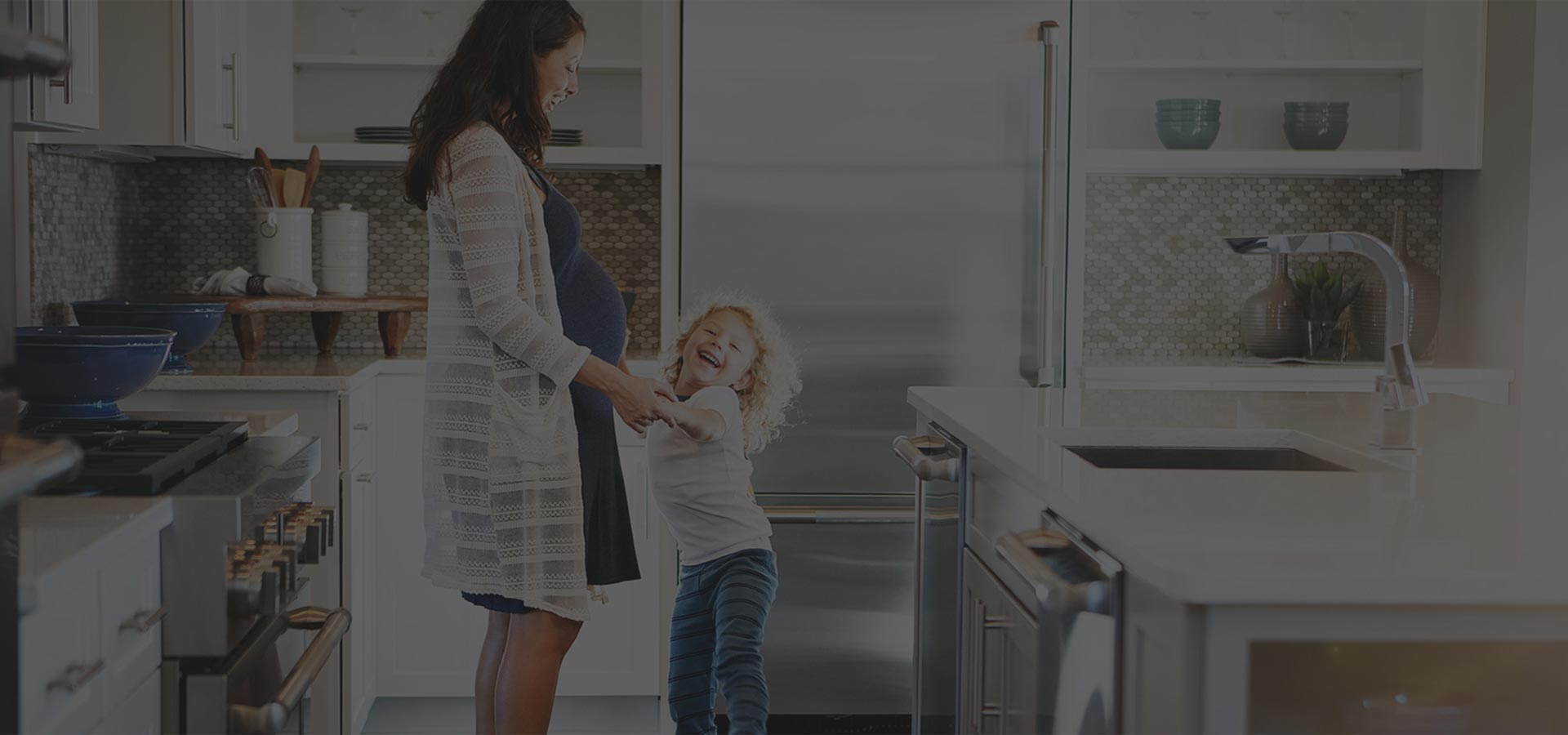 Why Call Our Federal Employment Attorneys?
25 Years of Caring, Personal Service & Experience With Federal Employees, Unions, and Agencies
Serves Federal Employees Throughout the U.S. and Around the World
Former Federal Labor & Employment Law Enforcement Agency Vice-Chair (ES-IV) and Administrative Judge
Top Rating for Ethics & Legal Skill (AV Preeminent® Rating)
"Top Rated Lawyers" by The National Law Journal, and The Wall Street Journal
As a labor lawyer in DC, John P. Mahoney understands that you need premier legal experience. Whether you need to file an EEOC Case, protect yourself from whistleblower retaliation, or appeal an MSPB decision, we have the experience and dedication to help you.
Can a Federal Employee Sue Their Employer?
Employees working for private companies can sue their employer if they have been injured or wrongfully terminated, but what about federal employees?
The answer is yes, under certain circumstances. Federal employees can sue the federal government for wrongful termination and workplace discrimination, although the process for suing the federal government is different than suing private employers. While employees of private companies may bring lawsuits against employers in civil court, federal employees must first file a claim with an independent review body rather than the court system.
However, federal employees can't sue the government for workplace injuries resulting from a government agency's negligence. Although the Federal Tort Claims Act (FTCA) waives the government's sovereign immunity lawsuits for injuries caused by federal agencies or employees, the FTCA does not apply to federal employees.
What Does a Federal Employment Lawyer Do?
We have helped clients handle conduct investigations, successfully navigate security clearance law matters, and fight against discrimination and harassment in the workplace. Whatever legal matter you face as a federal employee, we would be honored to provide the counsel and representation you deserve.
Call (202) 759-7780 or contact us straight away, and we will reply to you within 24 hours!
Mr. Mahoney was able to provide a different perspective on how to look at my challenges. - Former Client

I will never forget what you have done to make sure I was given a fair hearing. - Former Client

I will never forget what you have done to make sure I was given a fair hearing. - Former Client

I cannot describe the feeling of relief that I have knowing that I have an experienced federal labor law attorney to help me navigate the process. - Duane

John Mahoney was a bright light in the dark tunnel of seeking answers from a Federal Government agency that was purposely deceptive. - Former Client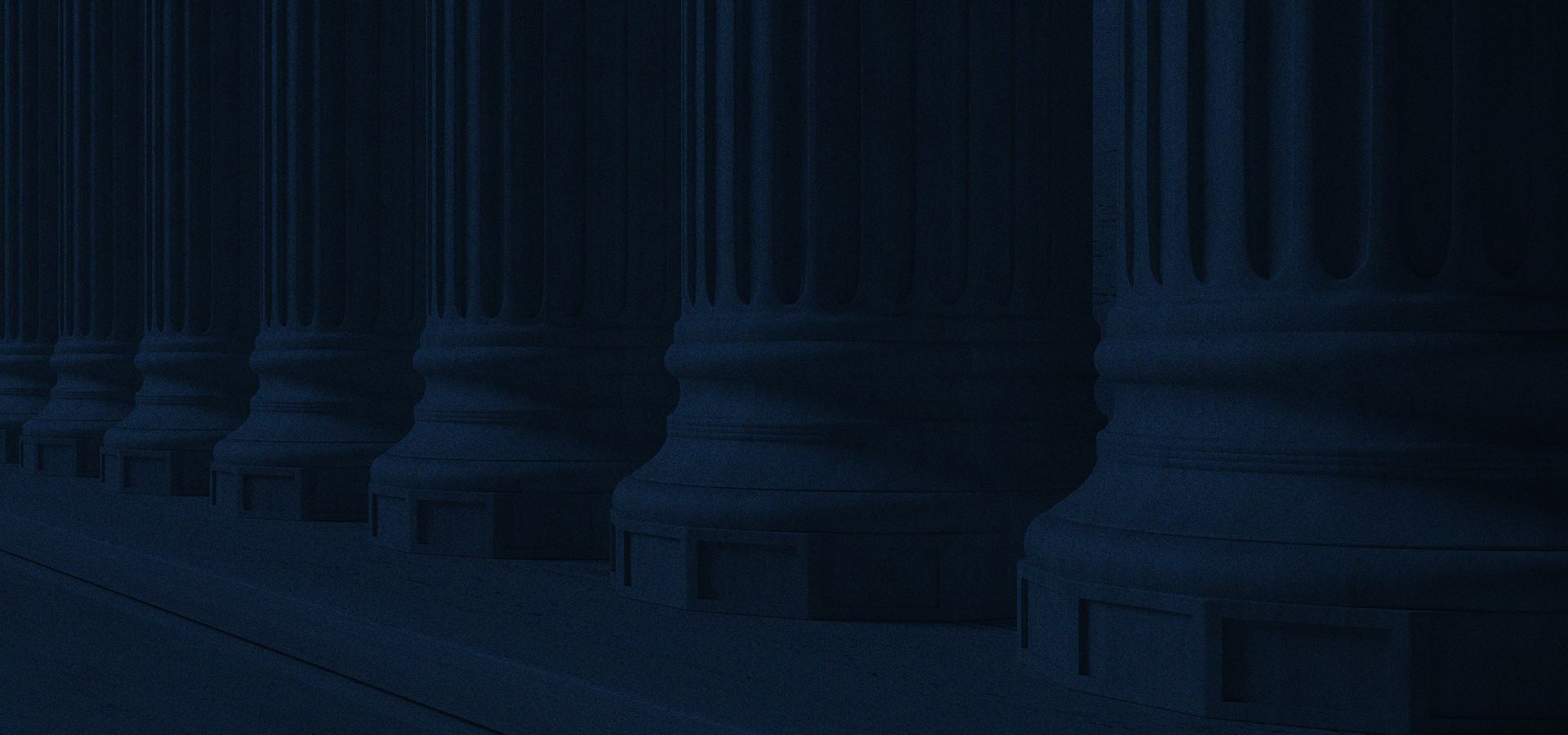 Our Practice Areas in Federal Employment Law
Our team of federal employment attorneys can represent you in cases involving and not limited to: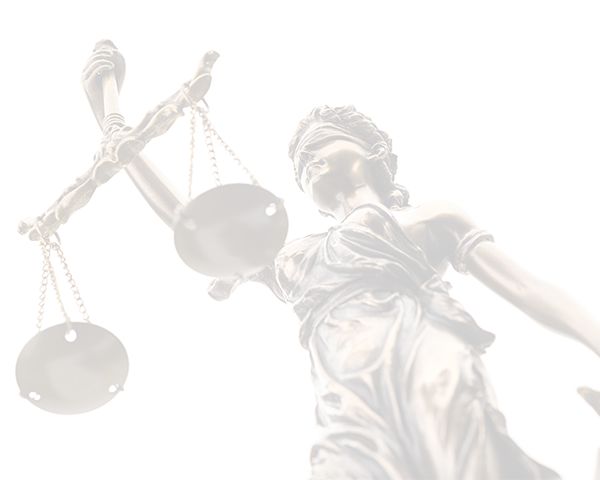 Fighting For Your Rights
For decades, we have helped thousands of federal employees like you handle the most complex legal matters, so they can assert their rights, and protect and enhance their federal careers. We are grateful for your public service, and we are dedicated to resolving the employment difficulties you face with the federal government. We offer the effective legal experience you need.