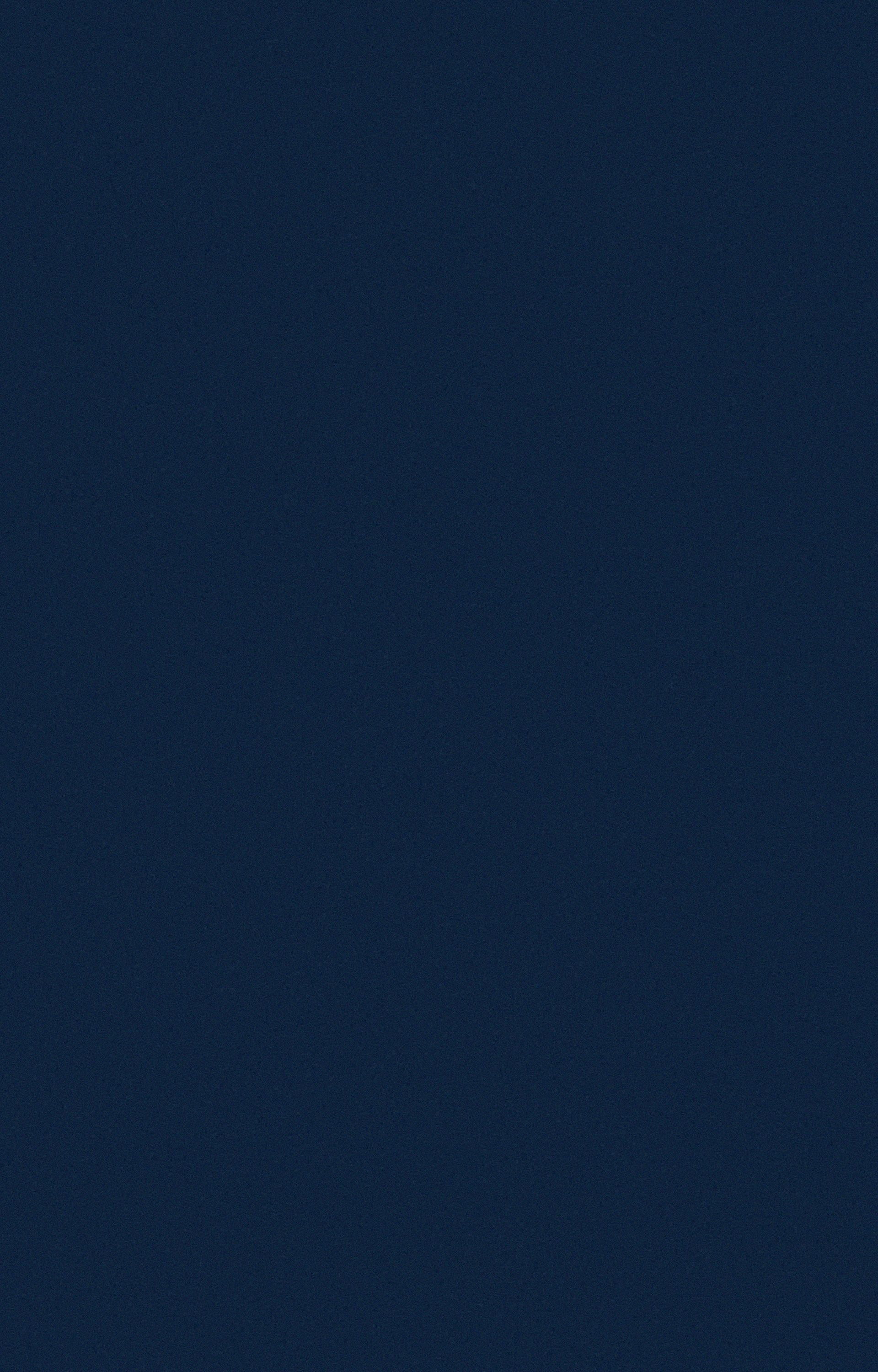 Congressional Conduct Investigation
Federal Employment Attorneys in Washington D.C. Can Help Nationwide
John P. Mahoney, Esq., Attorneys at Law has the experience, resources, and insight to guide federal employees through the perilous and intimidating agency or congressional investigation process. Whether you are a congressional staff member, politician, or a federal employee, we can help you proactively prepare for and effectively respond to federal investigations. From subpoenas all the way to testimony in front of congressional committees, we are behind you at every step.
Congressional conduct investigations can arise from:
Allegations of misconduct
Request for information to answer questions regarding legislative concerns
Questions of security breaches
Misuse of Congressional funds
As former legislative branch federal employee, John P. Mahoney, Esq., Attorneys at Law, knows what is at stake professionally and on a personal level. With congressional investigations in particular, these proceedings can end up in headlines, potentially leading to a public relations disaster. Our goal is to resolve your issue in a dignified and efficient manner while doing our best to preserve your professional standing and reputation. We are intimately familiar with the dynamics of congressional and agency investigations and can utilize our vast network of connections to advance your interests.
Guiding Federal Employees Through Congressional Investigations
Congress has been given broad scope of powers when it comes to demanding information pertinent to legislative issues. They can demand attendance and testimony, records, documents, ask for witnesses, and have broad discretion when it comes to the scope of the investigation. As a federal employee under investigation, it is important to consult an Attorneys who understands the challenges of such investigations and how to navigate the intricacies of various congressional committees. For effective advice and counsel, contact our team today.
Contact us online or give us a call at (202) 759-7780 to discuss your congressional investigation.