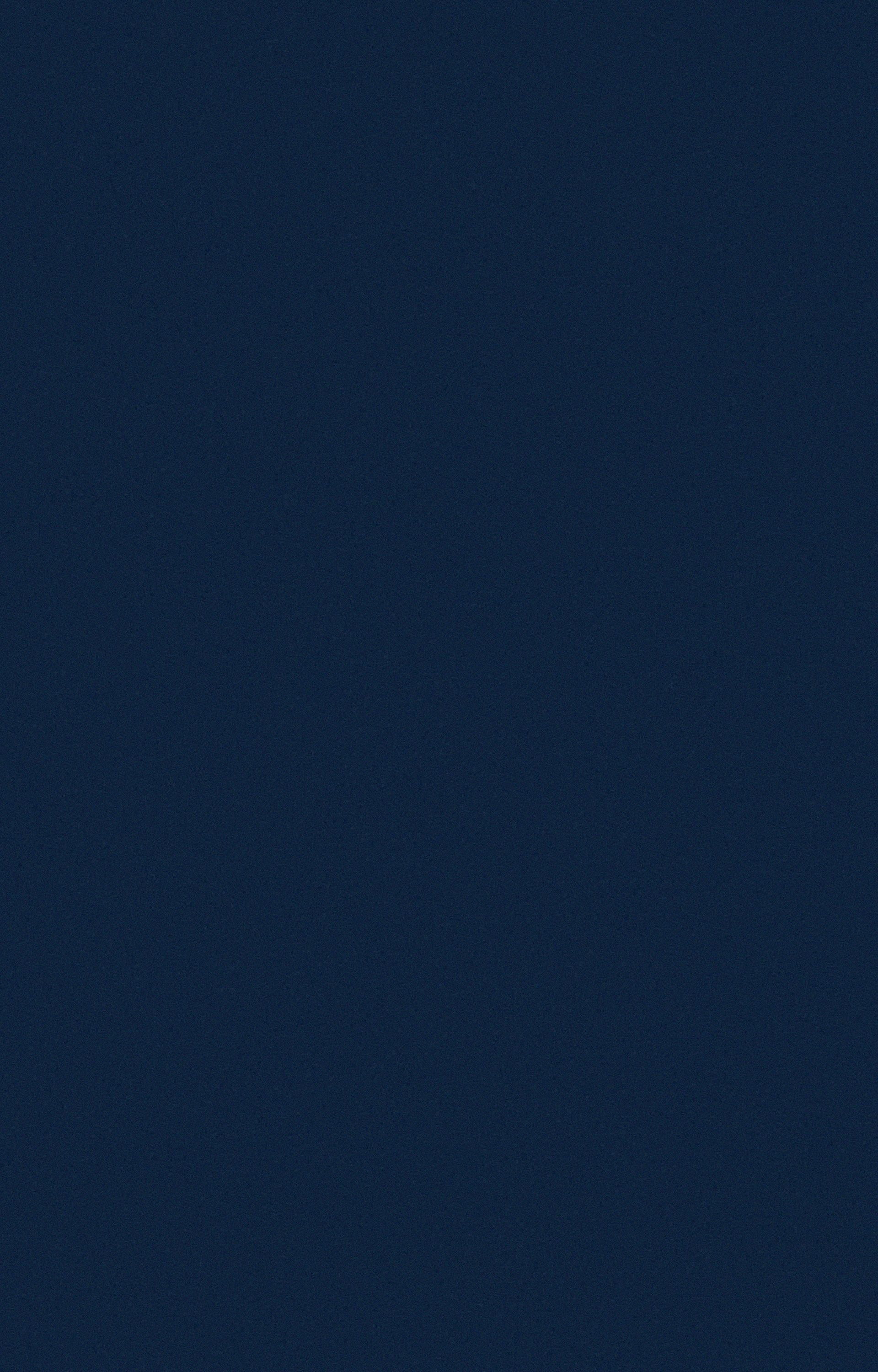 Office of Federal Operations (OFO) Appeals
Appealing EEO Discrimination Cases
After filing a discrimination complaint with your federal agency and the EEOC, you have the right to appeal the final agency decision or EEOC judge ruling to the EEOC's Office of Federal Operations (OFO) if you do not agree with the decisions. Contact John P. Mahoney, Esq., Attorneys at Law, and have one of our EEOC appeals attorneys review your case and advise you on how to proceed. The OFO appeals process can be difficult to navigate alone, so it is important to have an experienced lawyer guide you.
We are dedicated to protecting your interests as a federal employee and finding real solutions to your injustices. Contact us online or call (202) 759-7780 today.
To file an appeal:
Typically, within 30 days of receiving a final agency decision or dismissal, you must file a written appeal to the EEOC's Office of Federal Operations.
Thereafter, you have 30 days to file a written statement in support of your appeal
The EEOC will then review your entire case file, including the agency's report of investigation, the EEOC judge's decision, and any transcripts of the hearing.
After OFO's review, a written decision will be issued either in support of your appeal or not.
If you do not agree with the OFO's decision of your appeal, you have the option of asking EEOC for a reconsideration.
If your complaint is not resolved, you can file a civil court suit against your employer.
The appeals process can be long, stressful, and even intimidating. You may feel pressure from your employer or even face retaliation due to your decision to come forward about your discrimination. Our law firm can advocate for your interests and protect you from further adverse actions, including employer retaliation. We're here for you every step of the way.
Contact Experienced EEOC Attorneys
If you would like to discuss the possibility of filing an OFO appeal, feel free to contact our attorneys for a consultation. Take a moment to learn your rights, your options, and what our legal team can do to preserve your interests.
Give us a call at (202) 759-7780 or send us a message online.