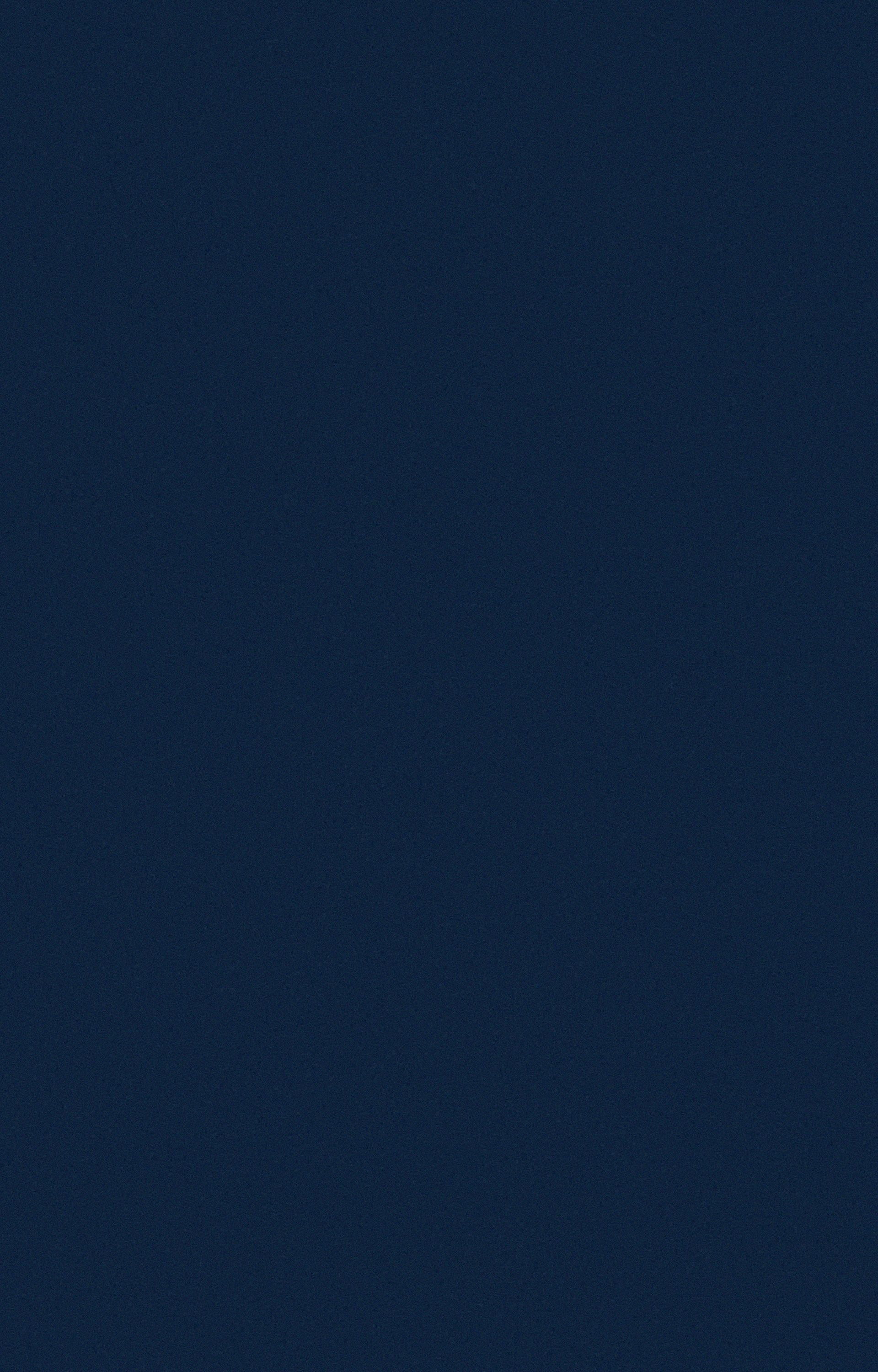 Security Clearance Law & Appeals Attorneys
Representing Federal Employees Across the Nation
At The Law Firm of John P. Mahoney, Esq., Attorneys at Law, PLLC, we can represent federal employees in all security clearance law matters. Many federal positions, including the DOD and DHS employees, must obtain and maintain a security clearance as a condition of their federal employment. The type of clearance needed will depend on the nature and scope of your position.
If you are seeking to obtain clearance, renewal, or appeal a denial, suspension, or revocation of a security clearance, we can represent you through each step of the process. Contact us today or call (202) 350-3881.
We understand how important a security clearance is to retaining federal employment. As a former federal labor & employment law adjudicatory agency Vice-Chair (ES-IV) and administrative judge, The Law Firm of John P. Mahoney, Esq., Attorneys at Law, PLLC, has personal experience in the security clearance application and appeals process and can provide comprehensive representation.
We can represent:
Federal employees who are applying for security clearance
Federal employees who are concerned about losing their security clearance
Federal employees whose security clearances have been denied, suspended, or revoked and who want to appeal
Whether you need confidential, secret, top-secret, or SCI-level security clearance, The Law Firm of John P. Mahoney, Esq., Attorneys at Law, PLLC is here to help you preserve, enhance, or defend your federal career.
How Do I Get Security Clearance?
Only federal employees appointed to positions that require security clearance can actually obtain it. If you have a job that requires security clearance, your employer will let you know and usher you through the process of obtaining your clearance.
Originally, there were five tiers of security clearance that federal employees could obtain. However, the Trusted Workforce 2.0 program overhauled security clearances, and consolidated the first and second tiers, as well as the third and fourth tiers. As a result, federal employees now only have three tiers of security clearance to worry about.
The tiers cover the following factors:
Tier one security clearances are for low-risk, non-sensitive federal jobs, or moderate-risk public trust positions.
Tier two security clearances are for non-critical sensitive national security positions (this includes the common "L" class security clearance) and high-risk public trust jobs.
Tier three clearances are for critically sensitive and special sensitive national security positions, such as those with "Top Secret," "SCI," or "Q" level clearance requirements.
The process for obtaining the security clearance itself varies significantly depending on the tier of clearance the applicant wishes to obtain.
Once you obtain your clearance, you will also be subject to periodic reinvestigations and continuous vetting. If you fail to pass one of the continuous vetting procedures or an investigation into your behavior reveals some sort of wrongdoing, your security clearance may be revoked.
Like security clearance denials, it may be possible for federal employees to appeal security clearance revocations depending on the circumstances of the case and their job requirements.
How to Appeal a Security Clearance Denial
Everything from traffic tickets, debt, and even personal matters such as gambling addiction can play into the government's decision to deny, suspend, or revoke a security clearance. In today's heightened security climate, it is not unusual for the government to scrutinize your background and affiliations in great detail.
If your application has been denied, or your clearance has been suspended or revoked, we can help you navigate the appeals process and advocate on your behalf. Our skilled security clearance lawyers can identify mitigating factors and present a compelling case that can prove your security clearance eligibility.
Contact a Dedicated Federal Employment Lawyer
We are proud to serve federal employees who put their blood, sweat, and tears into protecting our nation. Discuss the possibility of appealing your security clearance denial, suspension, or revocation when you contact our firm. We fight to defend your career, no matter what it takes.
Contact us online or at (202) 350-3881 for a consultation.