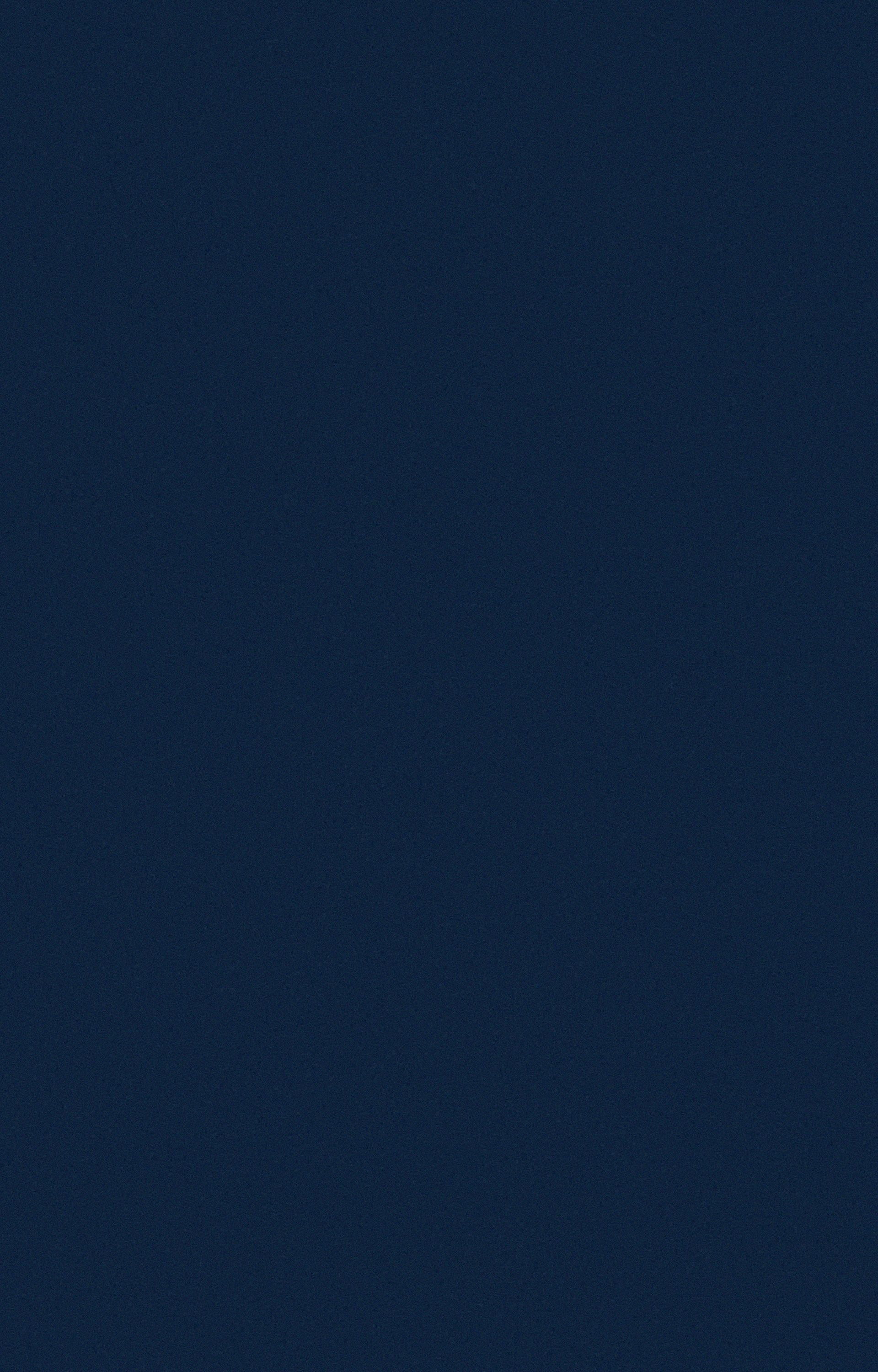 Security Clearance Law & Appeals Attorneys
Representing Federal Employees Across the Nation
At John P. Mahoney, Esq., Attorneys at Law, we can represent federal employees in all security clearance law matters. Many federal positions, including the DOD and DHS employees are required to obtain and maintain a security clearance as a condition of their federal employment. The type of clearance needed will depend on the nature and scope of your position.
If you are seeking to obtain clearance, renewal, or appeal a denial, suspension, or revocation of a security clearance, we can represent you through each step of the process. Contact us today.
We understand how important a security clearance is to retaining federal employment. As a former federal labor & employment law adjudicatory agency Vice Chair (ES-IV) and administrative judge, John P. Mahoney, Esq., Attorneys at Law, has personal experience in the security clearance application and appeals process and is able to provide comprehensive representation.
We can represent:
Federal employees who are applying for security clearance
Federal employees who are concerned about losing their security clearance
Federal employees whose security clearances have been denied, suspended, or revoked and who want to appeal
Whether you need confidential, secret, top secret, or SCI level security clearance, John P. Mahoney, Esq., Attorneys at Law is here to help you preserve, enhance, or defend your federal career.
Appealing Security Clearance Denials
Everything from traffic tickets, debt, and even personal matters such as gambling addiction can play into the government's decision to deny, suspend, or revoke a security clearance. In today's heightened security climate, it is not unusual for the government to scrutinize your background and affiliations in great detail.
If your application has been denied, or your clearance has been suspended or revoked, we can help you navigate the appeals process and advocate on your behalf. Our skilled security clearance lawyers can identify mitigating factors and present a compelling case that can prove your security clearance eligibility.
Contact a Dedicated Federal Employment Lawyer
We are proud to serve federal employees who put their blood, sweat, and tears into protecting our nation. Discuss the possibility of appealing your security clearance denial, suspension, or revocation when you contact our firm. We fight to defend your career, no matter what it takes.
Contact us online or at (202) 759-7780 for a consultation.