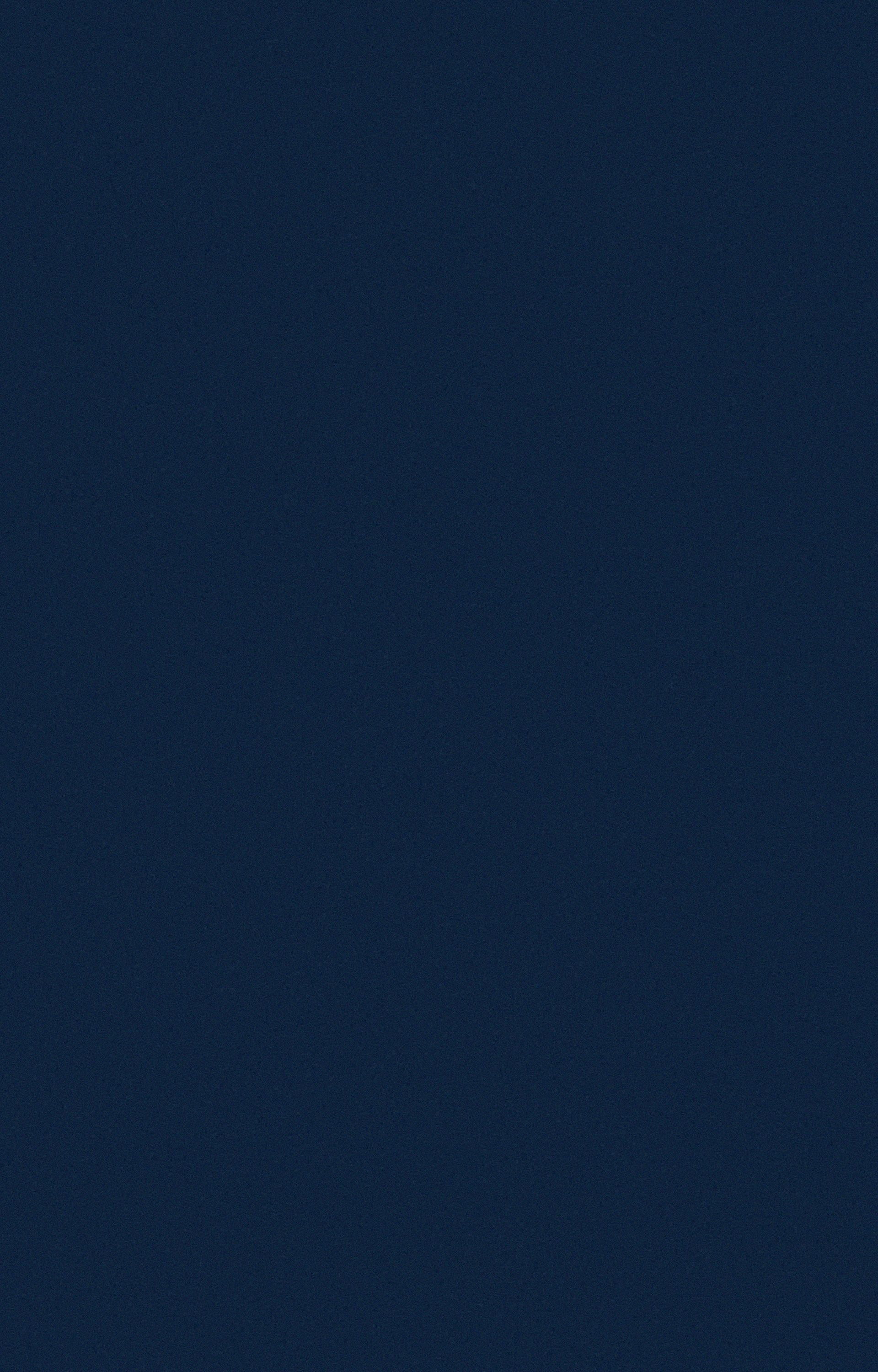 MSPB Lawyers
Located in Washington DC, Serving the Entire Nation
If you face suspension of more than 14 days, a demotion in grade, or termination for alleged misconduct or unacceptable performance, we can help you file a compelling appeal with the Merit Systems Protection Board (MSPB).
Whether the adverse disciplinary action is really due to retaliation for whistleblowing, discrimination, or another Prohibited Personnel Practice, our MSPB attorneys can help you protect your rights and your career against unfair disciplinary actions.
Why Choose Our MSPB Appeal Lawyer?
Proven MSPB Advocate for 25 Years
Former federal labor & employment law enforcement agency Vice Chair (ES-IV) and Administrative Judge
AV® Rating – Top Rating for Ethics & Skill from Martindale-Hubbell®
1,000s of Federal Employees Represented Around the World
Selected for The Wall Street Journal's "Top Rated Labor & Employment Lawyers"
While you can represent yourself throughout the MSPB appeal process, agencies will be less likely to take your case seriously if you haven't availed yourself of professional legal representation. If you have an experienced MSPB lawyer on your case, however, your chances of success increase exponentially. Your federal career could be on the line. Get the powerhouse advocacy and hands-on legal advice you need for this complex process. Our MSPB appeals lawyers are ready with the specialized, knowledgeable, and tireless representation you deserve for every stage of the MSPB process.
What is the MSPB?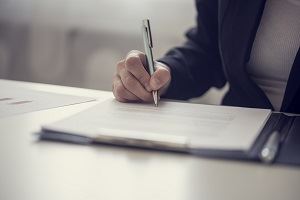 Although you may have never heard of the Merits Systems Protection Board (MSPB), this independent agency of the executive branch may become one of your only allies if you are penalized in a federal workplace without due cause. The mission statement of the MSPB directly claims that the agency is there to "promote an effective Federal workplace" that does not engage in prohibited practices, such as unfair discrimination. Whenever a federal employee is suspended, demoted, or fired, the MSPB is usually the first group to hear about it.
USING MSPB APPEALS
Telling the MSPB about your unjust treatment in the federal workplace is only the beginning. What you are actually doing is filing an MSPB appeal that will require the attention of an MSPB Administration Judge. You, with the help of your federal employment law Attorneys, will need to convince the judge – in rare cases it could actually be an entire panel of MSPB administrators – that your penalty was unnecessary and violated certain employment rules. If it can be proven that a prohibited personnel practice (PPP) did take place, you may be able to both reverse the outcome of the penalty and create an employment lawsuit for compensation.
Filing an Appeal with the Merit Systems Protection Board
We can help you bring appeals before the MSPB for actions involving:
Demotions
Individual Right of Action (IRA) Appeals in Whistleblower retaliation cases
Involuntary removals
Involuntary retirements
OPM denials of disability retirement
Reductions in pay
Removals
Suspensions lasting more than 14 days
Unfavorable suitability determinations
USERRA Claims
VEO Claims (if you've already filed with the Department of Labor)
Indefinite Suspensions
Reductions in Pay
Within Grade Increase Denials
Unlawful Furloughs
WHAT DOESN'T THE MSPB DO?
There are many federal employment law roles that the MSPB does not fulfill, for it is a board, not a full judicial agency. It does not hear and rule on discrimination complaints, which is a responsibility reserved for the EEOC; it does not attempt to mediate and end disputes between labor unions and their employees; it does not manage whistleblower cases created by members of the FBI; and so forth. All in all, the MSPB acts as a disciplinary review council for specific cases.
Call Washington, DC MSPB Attorneys Today
(202) 759-7780
If you have faced unreasonable discipline or a prohibited personnel practice in your federal employment, we can help you file an appeal with the MSPB and represent you before an MSPB Administrative Judge or the full Board. If you are involved in a prohibited personnel practices (PPP) case, we can also help you file an OSC complaint. We offer the comprehensive legal solutions you need to keep your career on track, defend your reputation, and assert your rights.
Call (202) 759-7780 or contact us today to start discussing your legal options with an experienced, tireless MSPB lawyer in Washington D.C.