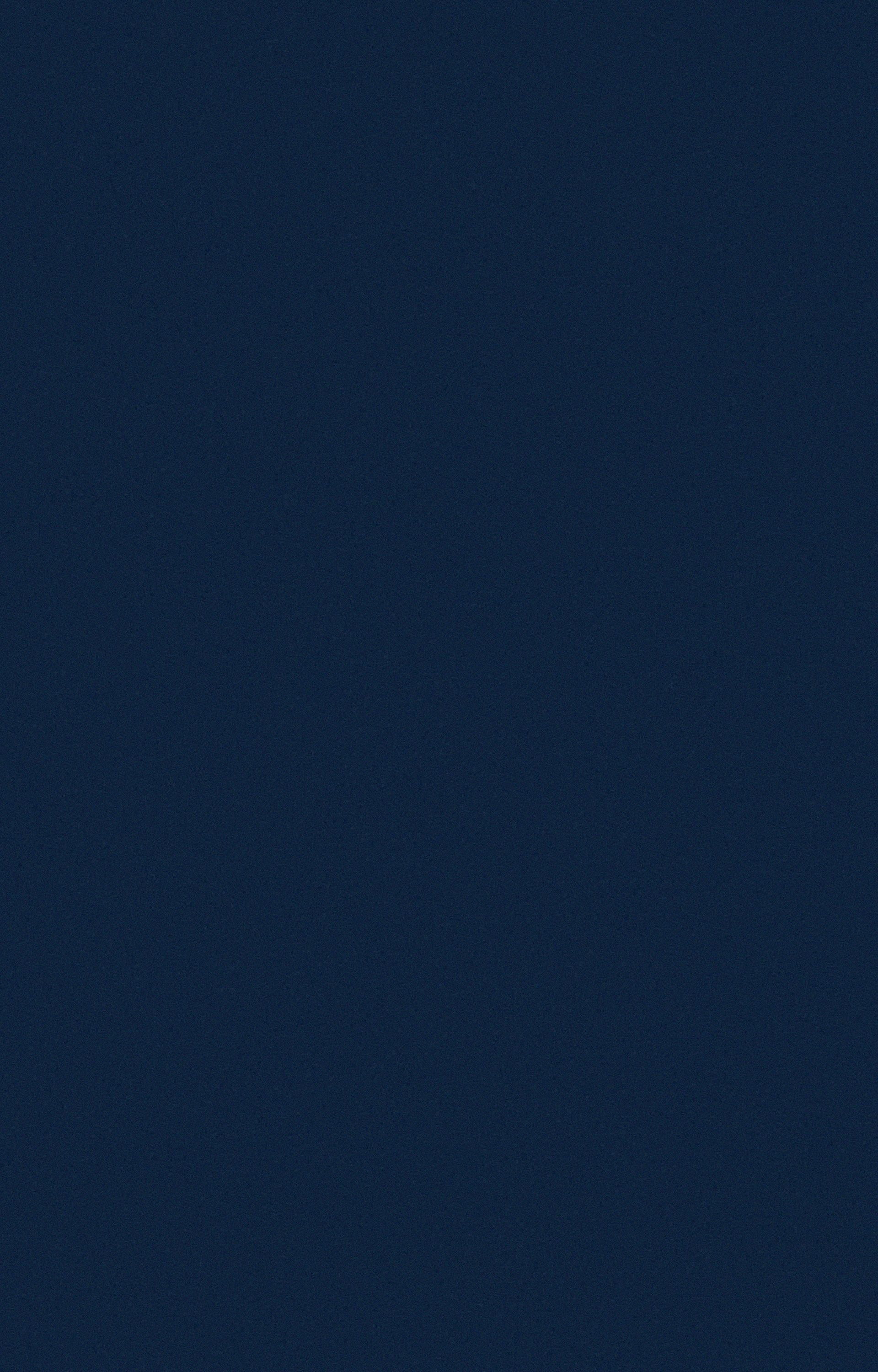 Federal Employee Investigation
Conduct Investigation Defense
When a federal employee is accused of misconduct, a federal agency will often conduct an investigation before deciding on disciplinary measures. The moment you become the subject of an employee investigation, consult a federal employment attorney immediately. These investigations are not designed to be in your favor - they are meant to find evidence that can lead to disciplinary action. At John P. Mahoney, Esq., Attorneys at Law, PLLC, we have substantial experience defending federal workers against a wide range of accusations during an investigation. We care about your future and are dedicated to protecting your rights.
If you've been accused of misconduct and are facing an investigation, contact our federal employment lawyers online or call (202) 759-7780 today.
Federal employee investigations can arise due to claims of:
Harassment & Threats
Misuse of funds
Negligence
Poor management
Unauthorized personnel actions
Attendance issues
Lack of Candor and Falsification claims
Conduct Unbecoming a Federal Employee
Know Your Rights During an Investigation
If you are a federal employee who is facing an investigation for administrative misconduct, it is important to understand your rights and how to proceed with the investigation.
Typically, you will first be given a warning, either a Garrity or a Kalkines warning, depending on the nature of the investigation. The Garrity warning informs employees that they have a right to refuse to answer questions about the investigation, essentially the right to remain silent if their responses could disclose criminal acts. The Kalkines warning is the opposite, requiring that you answer questions regarding the purely administrative investigation.
Under all circumstances, it is recommended that you seek representation from an attorney (and union rep if applicable) to inform you of your rights at all junctures.
Hands-On Guidance Through Your Workplace Investigation
Whether you are facing a criminal or noncriminal investigation, do not overlook the importance of having an attorney walk you through the process. John P. Mahoney, Esq., Attorneys at Law, PLLC, can represent federal workers, unions, and employee associations involved in employee investigations. We can guide you through each phase of the investigation and work to avoid disciplinary actions while preserving your professional interests.
Contact our law firm online or call us at (202) 759-7780 to learn more about conduct investigation.