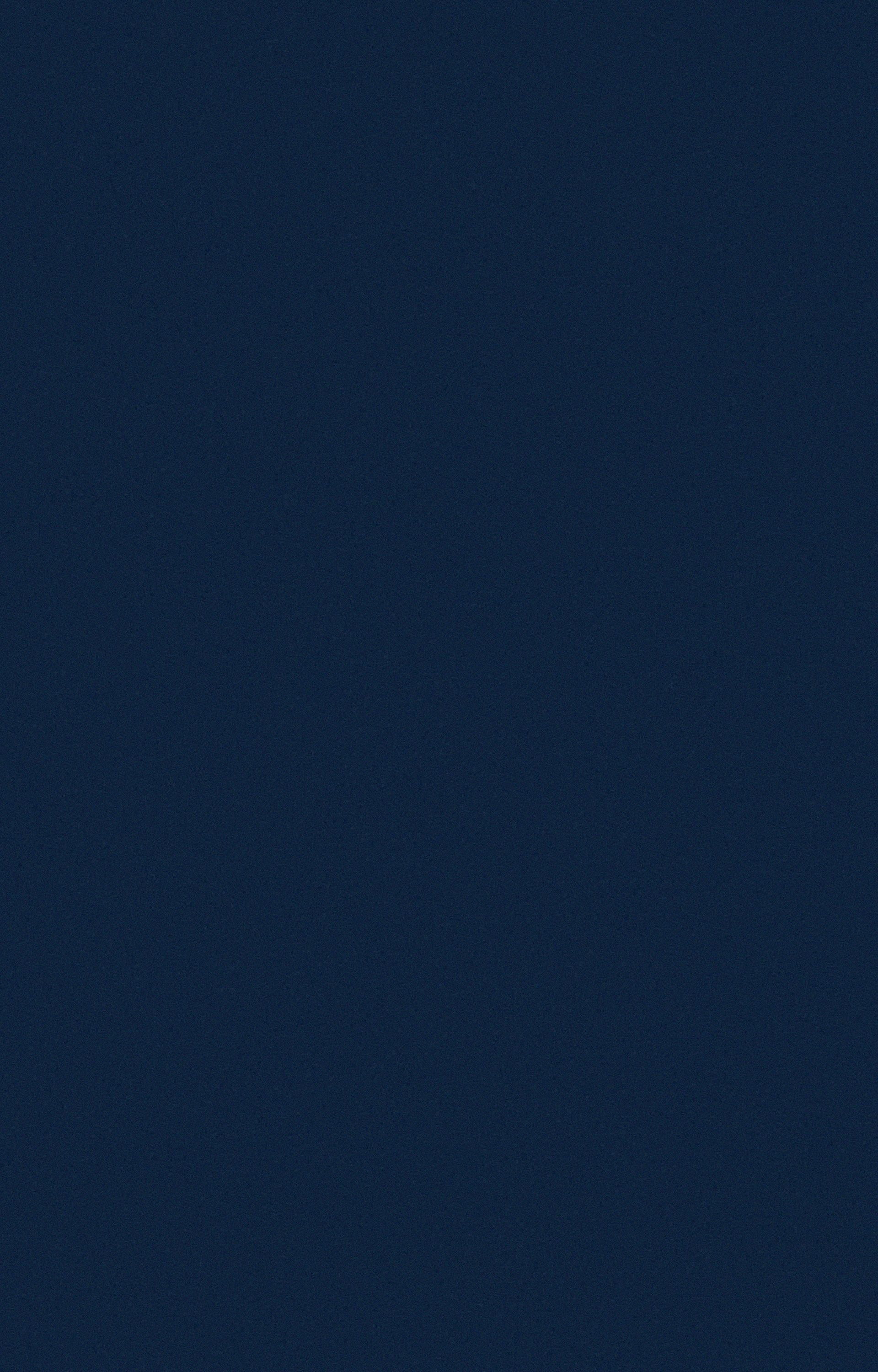 Nationwide Federal Whistleblower Lawyers
Protecting Federal Employees From Whistleblower Retaliation
The Law Firm of John P. Mahoney, Esq., Attorneys at Law, PLLC, is a Top-Rated Washington D.C.-based federal employment law firm representing federal workers in whistleblowing actions and whistleblower retaliation claims. We understand how stressful and distressing it can be to face unfair disciplinary measures from your federal employer after reporting egregious violations. We are dedicated to protecting your rights and safeguarding your federal career.
Whether you are litigating a whistleblowing claim or need skilled whistleblower defense, our federal whistleblower attorneys are here to preserve your interests. Contact us online or call us at (202) 350-3881 today.
What Employee Whistleblower Cases Can We Represent?
The Law Firm of John P. Mahoney, Esq., Attorneys at Law, PLLC can represent any federal whistleblower claim, including those involving:
Violations of Laws, Rules, or Regulations
Gross Mismanagement
Gross Waste of Funds
Abuses of Authority
Substantial and Specific Safety Violations
Retaliation for Grievances, complaints, or appeals
We are a team of dedicated federal employment law attorneys who care about your case. As a former federal employee, attorney John P. Mahoney has been there and understands your concerns. Our whistleblower retaliation attorney can guide you through the legal channels and help you find effective relief from your federal employment disputes.
What Is Whistleblowing?
If you are a federal employee, it is possible you would one day come across a situation in which you believe illegal activity is occurring—whether it be a waste of funds, abuse of authority, mismanagement, threat to public health and safety, etc. In such scenarios, it would be best for you to report anything you see in the name of upholding your moral code and keeping people responsible. This is known as whistleblowing.
Employment Consequences of Whistleblowing
However, in doing so, you may experience some form of retaliation such as changes in your duty, denial of a promotion, unsupported disciplinary actions, or even getting fired. If any of these took place after whistleblowing, you will need to enlist the help of a whistleblower lawyer from The Law Firm of John P. Mahoney, Esq., Attorneys at Law, PLLC.
How Are You Protected by the Law?
In order to prevent any undue retaliation, the Whistleblower Protection Act protects federal employees for any disclosures made in which the employee believes are reasonable violations of any law, rule, or regulation. This is why our whistleblower lawyers will do everything in their power to advocate for your rights as a federal employee, and we strive to ensure you are protected, advised, and guided throughout the entire legal process.
You may also be substantially rewarded for making corruption and fraud known to the public. There are numerous protections and incentives in place to encourage people to report any questionable actions that they witness.
Here are a few facts you need to know about becoming a whistleblower:
The False Claims Act
Under the False Claims Act, civil claims can be made to recover damages from companies that are liable for fraud. The Act is the government's primary tool for combating fraud against government programs. The False Claims Act also includes provisions that allow claims to be made by private parties against companies who have defrauded the government. There is a "First to File" rule in the False Claims Act, which means no subsequent claims can be filed if they are based on the same facts as a pre-existing case that has already been filed.
Protected Whistleblower Activity
The goal of whistleblower protection laws is to enable employees to stop, report, or testify about employer actions that are illegal, unhealthy, or violate specific public policies. However, the exact definition of protected whistleblower activity is a highly contested issue in whistleblower law. The scope of whistleblower protections vary depending on where you work and for whom. Although the definition of protected whistleblower activity is broad, employees can sometimes be protected under traditional tort laws.
Statutes of Limitations
Failing to file a claim within the statute of limitations is a common defense used against whistleblowers in their cases. State and federal statutes for whistleblower cases vary, which is why you should consult with a whistleblower attorney to determine which laws are applicable to your case.
What Are the Consequences of Whistleblowing?
The federal government has established a number of laws and regulations to protect federal employees from retaliation after reporting workplace legal violations. Legislation such as the Civil Service Reform Act and the Whistleblower Protection Enhancement Act are designed to encourage employees to come forward about waste, fraud, and abuse while making it unlawful for federal employers to retaliate against whistleblowers.
The Federal Whistleblower Protection Enhancement Act
As a federal employee, you are protected in more ways than one. One of the primary ways you are protected is through the Federal Whistleblower Protection Enhancement Act, which Congress passed in 1989. Our whistleblower lawyer at The Law Firm of John P. Mahoney, Esq., Attorneys at Law, PLLC will help determine whether or not your rights have been violated according to the Whistleblower Protection Act, and we will help you determine the best course of action if this is the case.
Protected by the law. The Federal Whistleblower Protection Enhancement Act states if you are an employee of the federal government who complains about a work-related issue relating to government waste, mismanagement of funds, fraud, or any other forms of abuse within the government, you will be protected. Your employer cannot retaliate against you by firing or demoting you due to your whistleblower status. If and retaliatory behavior occurs, you can pursue several forms of justice. These include, but are not limited to, compensation for your emotional distress, back-pay for your lack of promotion or firing, and even giving you your job back.
Speak with us. If you have suffered adverse personnel actions from your employer after reporting a violation, talk to our nationwide whistleblower retaliation attorneys about your legal remedies. Adverse personnel actions can include wrongful termination, demotions, negative performance appraisals, denials of promotions, changes in duties and responsibilities, suspension, and other unfavorable personnel actions. We are here to help you seek justice and accountability from your federal employer.
Schedule a Consultation With Our Federal Employee Whistleblower Protection Lawyer Today
If you need representation from dedicated and effective federal employee whistleblower attorneys, contact our law firm for an initial consultation. We can review your case, discuss your concerns, and explore ways to protect you and your federal career.
Related Reading
Call our skilled federal whistleblower lawyer at (202) 350-3881 or contact us online today.