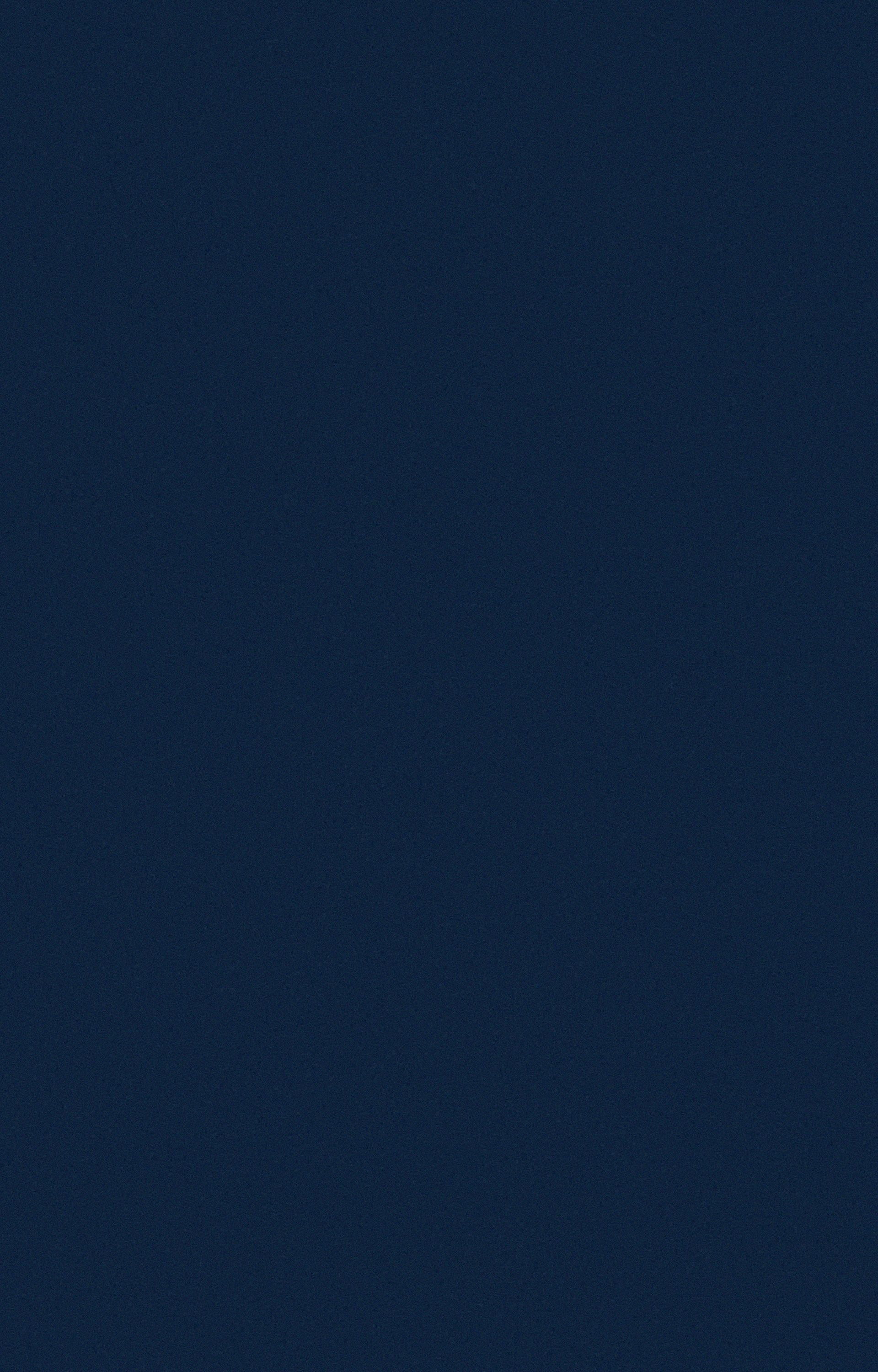 Whistleblower Lawyers Serving Nationwide
John P. Mahoney, Esq., Attorneys at Law, is a Top-Rated Washington D.C.-based federal employment law firm representing federal workers in whistleblowing actions and whistleblower retaliation claims. We understand how stressful and distressing it can be to face unfair disciplinary measures from your federal employer after reporting egregious violations. We are dedicated to protecting your rights and safeguarding your federal career. Whether you are litigating a whistleblowing claim or need skilled whistleblower defense, we are here to preserve your interests.
John P. Mahoney, Esq., Attorneys at Law can represent any whistleblower claim, including those involving:
Violations of Laws, Rules, or Regulations
Gross Mismanagement
Gross Waste of Funds
Abuses of Authority
Substantial and Specific Safety Violations
Retaliation for Grievances, complaints, or appeals
We are a team of dedicated federal employment law attorneys who care about your case. As a former federal employee, Attorneys John P. Mahoney has been there and understands your concerns. We can guide you through the legal channels and help you find effective relief from your federal employment disputes.
Fighting Back Against Whistleblower Retaliation
The federal government has established a number of laws and regulations to protect federal employees from retaliation after reporting workplace legal violations. Legislation such as the Civil Service Reform Act and the Whistleblower Protection Enhancement Act are designed to encourage employees to come forward about waste, fraud, and abuse while making it unlawful for federal employers to retaliate against whistleblowers.
If you have suffered adverse personnel actions from your employer after reporting a violation, talk to our nationwide whistleblower retaliation attorneys about your legal remedies. Adverse personnel actions can include wrongful termination, demotions, negative performance appraisals, denials of promotions, changes in duties and responsibilities, suspension, and other unfavorable personnel actions. We are here to help you seek justice and accountability from your federal employer.
Schedule a Consultation
If you need representation from dedicated and effective federal employee whistleblower attorneys, contact our law firm for an initial consultation. We can review your case, discuss your concerns, and explore ways to protect you and your federal career.
Call us at (202) 759-7780 or contact us today.