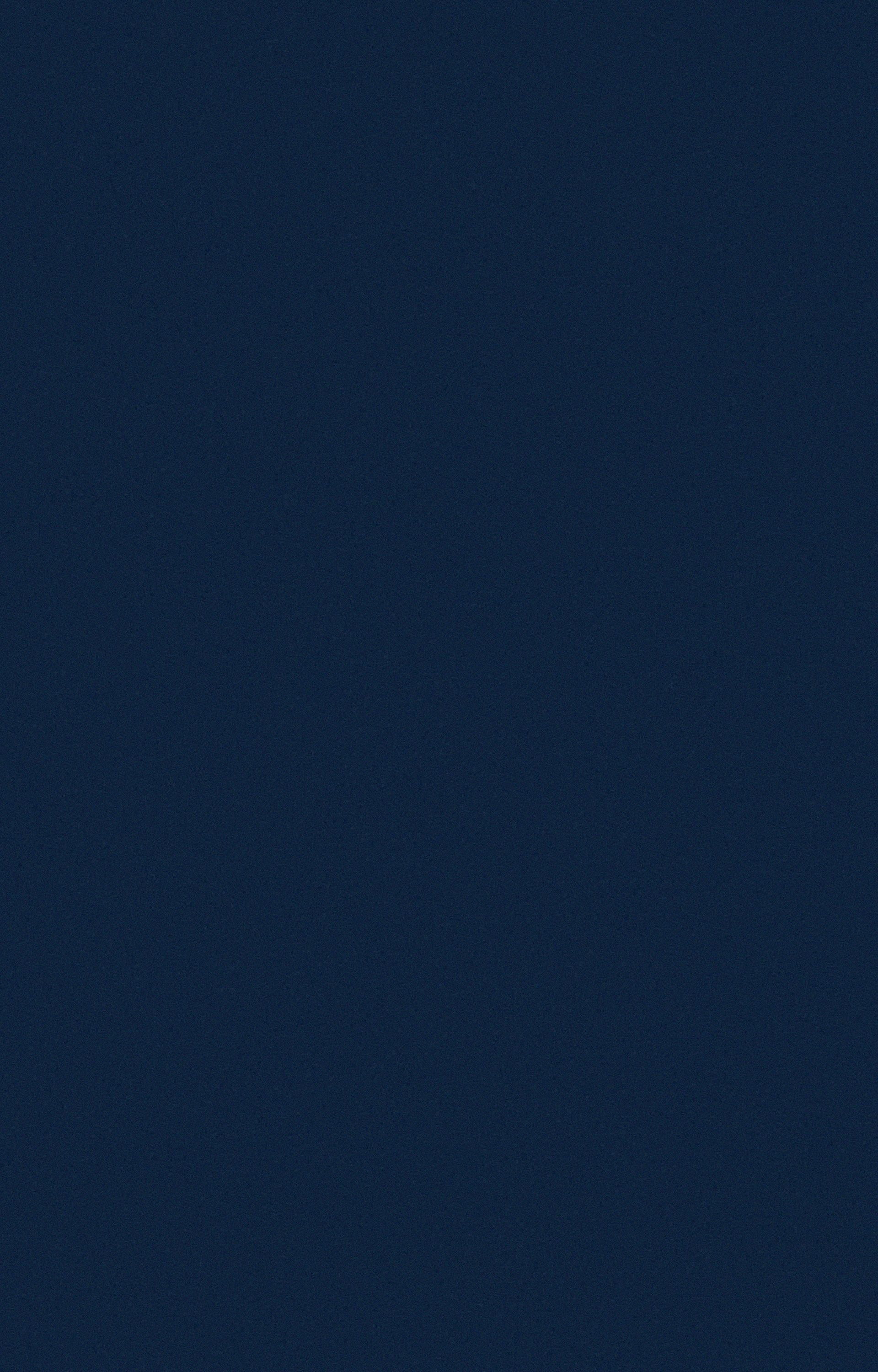 Nationwide Federal Whistleblower Lawyers
Protecting Federal Employees From Whistleblower Retaliation
The Law Firm of John P. Mahoney, Esq., Attorneys at Law, PLLC is a top-rated Washington D.C.-based federal employment law firm representing federal workers in whistleblowing actions and whistleblower retaliation claims. We understand how stressful and distressing it can be to face unfair disciplinary measures from your federal employer after reporting egregious violations. We are dedicated to protecting your rights and safeguarding your federal career.
Whether you are litigating a whistleblowing claim or need skilled whistleblower defense, our federal whistleblower attorneys are here to preserve your interests. Contact us online or call us at (202) 350-3881 today.
What Employee Whistleblower Cases Can We Represent?
The Law Firm of John P. Mahoney, Esq., Attorneys at Law, PLLC can represent any federal whistleblower claim, including those involving:
Violations of laws, rules, or regulations
Gross mismanagement
Gross waste of funds
Abuses of authority
Substantial and specific safety violations
Retaliation for grievances, complaints, or appeals
We are a team of dedicated federal employment law attorneys who care about your case. As a former federal employee, Attorney John P. Mahoney has been there and understands your concerns. Our whistleblower retaliation attorney can guide you through the legal channels and help you find effective relief from your federal employment disputes.
What Is Whistleblowing?
If you are a federal employee, it is possible you would one day come across a situation in which you believe illegal activity is occurring—whether it be a waste of funds, abuse of authority, mismanagement, threat to public health and safety, etc.
In such scenarios, it would be best for you to report anything you see in the name of upholding your moral code and keeping people responsible. This is known as whistleblowing.
However, in doing so, you may experience some form of retaliation, such as changes in your duty, denial of a promotion, unsupported disciplinary actions, or even getting fired. If any of these took place after whistleblowing, you will need to enlist the help of a whistleblower lawyer.
Steps of the Whistleblowing Procedure
What steps must an employee take to "blow the whistle" against their employer? When filing a whistleblower claim:
Hire an experienced whistleblower attorney: Your chances of justice being served are only as good as the attorneys you have by your side. A skilled whistleblower lawyer with experience handling these claims can advise you on ways to legally gather evidence against your employer and protect your professional reputation.
Make sure you have evidence: Rumors of misconduct spread in break rooms and around water coolers are not grounds to file a whistleblower claim unless they can be backed up with concrete evidence. The government will not pay you a reward for bringing them questionable gossip of misdeeds, but rather specific proof, such as emails, internal studies, billing records, test results, names, contact information of involved parties, and other forms of documentary evidence. It is imperative you keep this evidence and information confidential. Revealing fraud to a third-party or making your investigation known to your employer could cause you to no longer be covered under most whistleblower provisions and prompt your employer to take action against you. The stronger the evidence you have, the better.
File a complaint: Whistleblowers must file a complaint in court and submit it to the federal government with a Disclosure Statement that details the suspected misconduct. Your attorneys can set up a meeting with the appropriate government agency and help you create a compelling argument to convince the government to conduct an investigation.
Play the waiting game: If the government should decide to proceed forward with your case, it is important to be patient and prepare for the long haul. The government's investigation into your employer's alleged wrongdoing can take months if not years from start to finish.
Prepare to be "outed": While your anonymity will be somewhat protected during this time, as cases are filed under a seal, there is no way to guarantee that your employer will not find out about your filing. While unlikely, it important you prepare yourself to be "outed" and the consequences that it may bring. Do not be surprised if your employer attempts to fight back by alleging that you were privy to the wrongdoing or that you even participated in it. It is generally recommended you search for a new job as soon as possible after filing a whistleblower claim.
Be prepared to testify: If the government decides to take action against your employer based on the results of its investigation, you may be asked to testify at a grand jury proceeding or during trial. It is important you be prepared to reveal your identity, since your testimony may have a considerable impact on the outcome of the case. At this point, roughly 90% of whistleblower cases the government chooses to pursue are successful, resulting in the whistleblower receiving a considerable portion of the government's recovery.
Common Whistleblower Mistakes
Whistleblowers often need to help with investigations, provide testimonies, and participate in other steps of the procedure in the following weeks or months. During this time, every moment needs to be handled carefully and correctly, or the entire whistleblower case could be jeopardized.
Here are three common yet crucial mistakes you should avoid as a whistleblower:
Delaying taking action: The moment a federal employee uncovers or encounters an egregious violation of protocol, standards, or regulations is the same moment that employee should become a whistleblower. In some cases, a whistleblower can actually receive compensation at the end of a case that reveals and stops fiscal abuse by a government agent or politician. However, the first person who "blows the whistle" is often the only one who can collect this reward for doing the right thing. Therefore, waiting to take action could be a big mistake for more than one reason.
Talking about the case: Perhaps needless to say, sensitive government information will make for sensitive legal cases. Whatever amount of confidentiality you were thinking about exercising while going through your whistleblower case, multiply it tenfold. Friends and family members will certainly be curious about what is going at your job, but you cannot share any specific details with them without risking the legitimacy of your claims. Of course, you should also be wary whenever approached by an official about the case, as they might be fishing for some sort of statement that could undermine your efforts. The safest way to handle distributing or discussing information regarding your whistleblower claim is retaining a lawyer early on and directing any and all inquiries to him or her.
Going it alone: Speaking of allowing your whistleblower attorneys field all calls, inquiries, questions, and so forth, you should not attempt to manage your whistleblower case by yourself. The laws surrounding the average government fraud, protocol violation, or misconduct case that warrants a whistleblower's actions will be incredibly complex and nuanced. For the average person who has not devoted their time to becoming a federal employment lawyer, it is nearly impossible to navigate the process alone and achieve the best possible results.
How Are Whistleblowers Protected by Law?
The federal government has established a number of laws and regulations to protect federal employees from retaliation after reporting workplace legal violations.
Legislation such as the Civil Service Reform Act and the Whistleblower Protection Enhancement Act are designed to encourage employees to come forward about waste, fraud, and abuse while making it unlawful for federal employers to retaliate against whistleblowers.
You may also be substantially rewarded for making corruption and fraud known to the public. There are numerous protections and incentives in place to encourage people to report any questionable actions that they witness.
Additionally, our whistleblower lawyers will do everything in their power to advocate for your rights and ensure you are protected, advised, and guided throughout the entire process.
Protected Whistleblower Activity
The goal of whistleblower protection laws is to enable employees to stop, report, or testify about employer actions that are illegal, unhealthy, or violate specific public policies. However, the exact definition of protected whistleblower activity is a highly contested issue in whistleblower law.
The scope of whistleblower protections vary depending on where you work and for whom. Although the definition of protected whistleblower activity is broad, employees can sometimes be protected under traditional tort laws.
Recovering Damages Under the False Claims Act
Under the False Claims Act, civil claims can be made to recover damages from companies that are liable for fraud. The Act is the government's primary tool for combating fraud against government programs. The False Claims Act also includes provisions that allow claims to be made by private parties against companies who have defrauded the government.
There is a "First to File" rule in the False Claims Act, which means no subsequent claims can be filed if they are based on the same facts as a pre-existing case that has already been filed.
Statutes of Limitations: How Long Do I Have to File?
Failing to file a claim within the statute of limitations is a common defense used against whistleblowers in their cases. State and federal statutes for whistleblower cases vary, which is why you should consult with a whistleblower attorney to determine which laws are applicable to your case.
The Federal Whistleblower Protection Enhancement Act
As a federal employee, you are protected in more ways than one. One of the primary ways you are protected is through the Federal Whistleblower Protection Enhancement Act, which Congress passed in 1989. Our whistleblower lawyer at The Law Firm of John P. Mahoney, Esq., Attorneys at Law, PLLC will help determine whether or not your rights have been violated according to the Whistleblower Protection Act, and we will help you determine the best course of action if this is the case.
Protected by the law. The Federal Whistleblower Protection Enhancement Act states if you are an employee of the federal government who complains about a work-related issue relating to government waste, mismanagement of funds, fraud, or any other forms of abuse within the government, you will be protected. Your employer cannot retaliate against you by firing or demoting you due to your whistleblower status. If and retaliatory behavior occurs, you can pursue several forms of justice. These include, but are not limited to, compensation for your emotional distress, back-pay for your lack of promotion or firing, and even giving you your job back.
Speak with us. If you have suffered adverse personnel actions from your employer after reporting a violation, talk to our nationwide whistleblower retaliation attorneys about your legal remedies. Adverse personnel actions can include wrongful termination, demotions, negative performance appraisals, denials of promotions, changes in duties and responsibilities, suspension, and other unfavorable personnel actions. We are here to help you seek justice and accountability from your federal employer.
Schedule a Consultation With Our Federal Employee Whistleblower Protection Lawyer Today
If you need representation from dedicated and effective federal employee whistleblower attorneys, contact our law firm for an initial consultation. We can review your case, discuss your concerns, and explore ways to protect you and your federal career.
Related Reading
Call our skilled federal whistleblower lawyer at (202) 350-3881 or contact us online today.