Signs of Retaliation at Work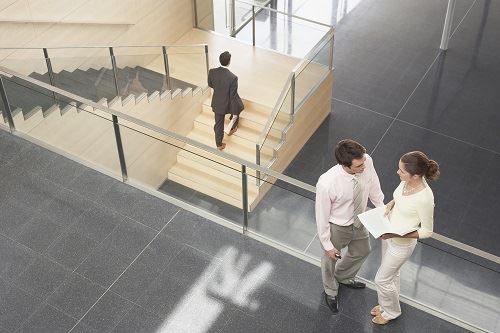 Employees who file a complaint against an employer because of unethical or unlawful practices they experience or witness on the job may be subject to retaliatory actions. Fortunately, federal laws prohibit employers from punishing employees for making complaints or participating in workplace investigations.
Punishment doesn't just mean termination or demotion. There are other times when retaliatory actions are quite subtle. Therefore, it is important for all employees to know the common signs and forms of workplace retaliation.
What Are Some Examples of Retaliation in the Workplace?
The following are the common forms of retaliation employees should keep an eye out for in case their employer reacts improperly after they file a complaint:
Hostility - Many employees who file complaints often experience verbal abuse by an employer or someone from management. The purpose of hostility is to create a harsh work environment for the worker. In some cases, the employer may ask other workers to participate and fail to acknowledge the existence of such hostile actions.
Exclusion - Employers may exclude an employee from various work-related activities in an attempt to isolate him/her. They may not invite the worker to important meetings, training sessions, opportunities for advancement, or even social functions.
Thwarting advancement - While it is completely reasonable for an employee to be passed over for a promotion or raise for valid reasons, blocking advancement can also be seen as another common sign of retaliation. For example, an employer conducts a negative performance review that is backed by little to no evidence, which becomes part of the worker's permanent employment record and may also prevent him/her from obtaining a raise. Thwarting advancement can also come in the form of choosing a less-qualified employee for a promotion.
Post-employment retaliation - Retaliation can occur when an employee plans on leaving the workplace and applies for a new job, but the employer interferes with the attempt to obtain a new job by providing false or negative information to a prospective employer. Even if the employer refuses to provide a reference at all, this could be viewed as workplace retaliation.
---
If you believe you are a victim of retaliation at the workplace, remember that you are protected by federal laws. Contact our Washington D.C. federal employment lawyer at John P. Mahoney, Esq., Attorneys at Law to discuss your case today. Call (202) 759-7780.
---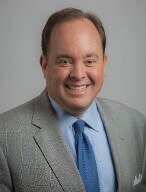 Blog Author: Attorney John P. Mahoney, Esq.
John P. Mahoney, Esq. is an award-winning attorney with 25+ years of experience. Visit his bio to learn more about his experience representing the federal sector community.
More Blogs By John P. Mahoney, Esq.: