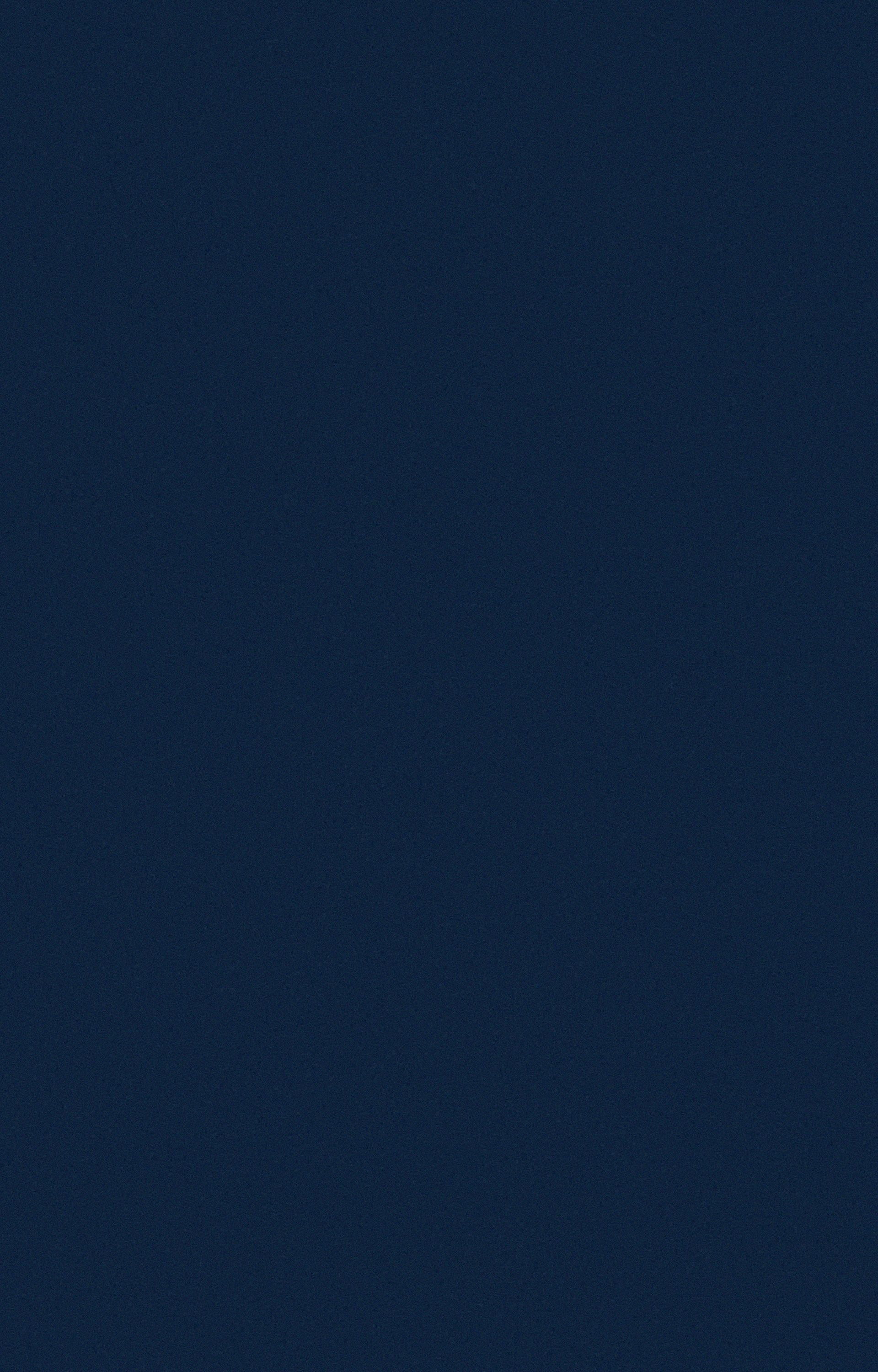 Administrative Law Judge Hearings
Trial-Tested Federal Employment Attorneys in Washington, D.C.
Administrative Law Judges are appointed to arbitrate cases for a wide variety of federal agencies. They typically oversee cases that fall into three categories: entitlement, regulatory, and enforcement cases. Entitlement cases include social security disability, federal disability retirement benefits, and other benefit claims. If you are denied certain benefits as a federal employee, you may be able to bring your case before an Administrative Law Judge.
If you're ready to pursue an appeal hearing, contact the Washington, D.C. federal employment lawyers at The Law Firm of John P. Mahoney, Esq., Attorneys at Law, PLLC. We can represent your case before the Administrative Law Judge and help you receive the benefits your situation or condition warrants.
How An Administrative Law Hearing Works
During your appeal hearing, an Administrative Law Judge needs to review your "exhibit file," which includes your medical records and work history, before making any decisions regarding your disability claim. This file also needs to list the reason you were originally denied benefits. The Administrative Law Judge may request the presence of a medical specialist or vocational expert who can provide knowledgeable information regarding your medical records.
As your legal representative, we can litigate on your behalf in court and present critical medical evidence to the Administrative Law Judge. By strengthening your disability claim, we can help you secure a positive case outcome that yields essential benefits.
Retain Experienced Legal Representation
If you're preparing to stand before an Administrative Law Judge, particularly at the Merit Systems Protection Board, it's imperative that you hire an experienced Attorneys as soon as possible. At The Law Firm of John P. Mahoney, Esq., Attorneys at Law, PLLC, our federal employment lawyers in Washington, D.C. have the professional experience to guide you through each step of the appeal process and make sure that you never miss a critical case deadline. We can also help you compile claim information and fill out essential legal documentation. Our firm was founded by an Administrative Judge, so you can trust that we have the knowledge and resources to properly represent your case.
Rely on our 24 years of legal experience. Contact The Law Firm of John P. Mahoney, Esq., Attorneys at Law, PLLC at (202) 350-3881 today.