Letha A. Miller, Esq.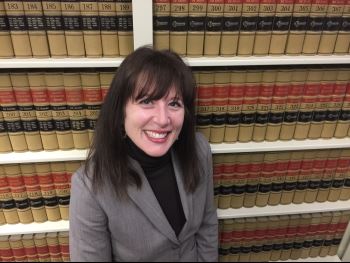 Letha Miller, Esq. is a Partner at the law firm of John P. Mahoney, Esq., Attorneys at Law. Attorneys Miller practiced federal employment law at the U.S. Department of Veterans' Affairs (DVA) for almost five years before joining Attorneys Mahoney's Firm as a Partner. Ms. Miller was promoted to a Senior Trial Attorneys, GS-15, position and was assigned some of the most difficult and challenging cases. She has extensive experience as a trial Attorneys in complex areas of federal employee personnel law, such as Title 38 processes and whistleblower retaliation cases, as well as the Merit Systems Protection Board (MSPB) and the Equal Employment Opportunities Commission (EEOC). She was also a subject matter expert in reasonable accommodation issues and advised clients on a vast array of personnel law issues.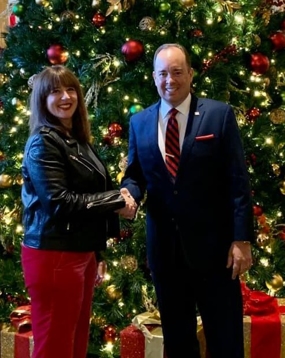 Prior to her time at DVA, she handled hundreds of cases at the U.S. Department of Labor (DOL) Solicitor's Office, where she was specifically selected for her trial skills and ability to litigate. As a Trial Attorneys, she traveled all over the country and prosecuted mine operators for violation of the Mine Act. Her position included extensive motions and discovery practice, as well as taking and defending depositions. During that time, she graduated from a week-long trial skills academy with the National Institute for Trial Advocacy (NITA).
Before her time at DOL, she was an Assistant Public Defender in Baltimore, Maryland for six years and was in court approximately three days every week. In that time, she had over 30 trials. She was known for her courtroom presence, dependability, as well as her excellent rapport with colleagues, opposing counsel and judges alike.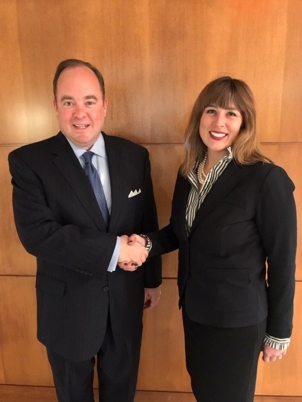 Ms. Miller graduated cum laude from the University of Baltimore School of Law, where she was a Litigation Fellow, Research Assistant to an employment law professor and Managing Editor of the Law Review. Prior to law school, she lived in Washington, D.C. and worked for various non-profits, a union, and a U.S. Senator. She has a Bachelors of Art in International Relations from Michigan State University.
Ms. Miller is admitted to the Maryland state bar.
*LICENSED TO PRACTICE LAW IN MARYLAND ONLY. NOT ADMITTED TO THE DISTRICT OF COLUMBIA BAR. DISTRICT OF COLUMBIA PRACTICE LIMITED TO PROVIDING LEGAL SERVICES TO MEMBERS OF THE PUBLIC SOLELY BEFORE A SPECIAL COURT, DEPARTMENT, OR AGENCY OF THE UNITED STATES.