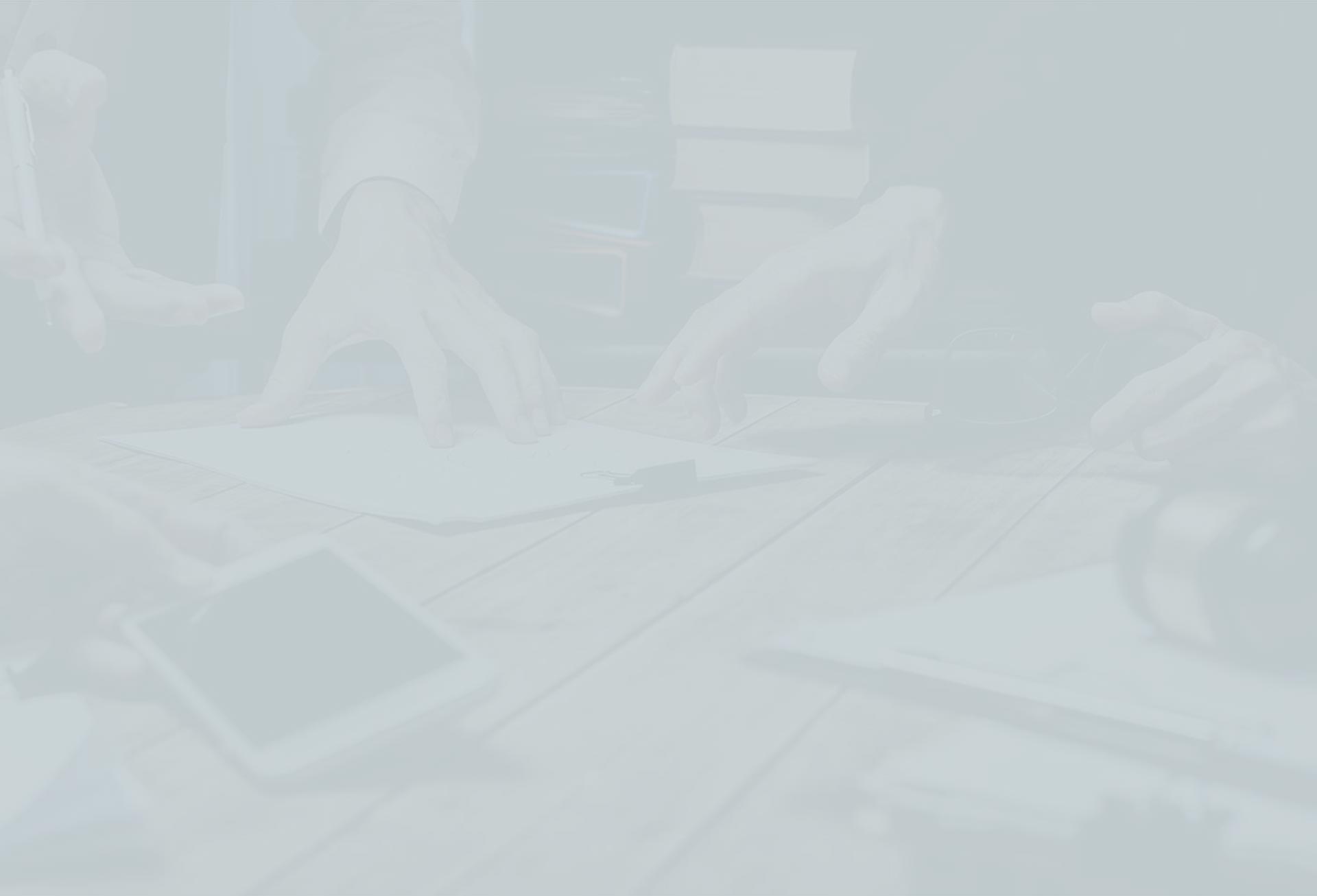 My name is Attorney John Mahoney. I'm the founding and managing partner of the federal employees law firm known as John P. Mahoney, Attorneys at Law. We're a top-rated Washington, DC law firm that specializes in representing federal government employees, unions, employee associations and agencies, and federal employment litigation and civil rights litigation for 30 years now. I chose federal employment law because as a kid, I grew up in a Union household.

My dad was a steel worker in Worcester, Massachusetts, and he was a Union official. So at a very young age, I became very interested in Union activities and employee rights. And I grew up watching him run his Union meetings and even played on Union ballot boxes in my basement when I was a little kid. But then when he was about 50 years old, his steelworker plant closed down and moved overseas. And he lost his job at age 50.

And back in the 70s when this happened, it was very hard for people over the age of 50 to find jobs. So it was very devastating to our family to have lost his career over his 32 years working for them. And it was so devastating to him that he actually passed away five years later. One of the last things he said to me was that he thought that I would make a good attorney. Prior to that, I never really thought about it, but after that, it became the driving force of my life.

I went to law school, focused on employment law and labor law in law school, and it really became my life's mission to focus on helping federal employees to protect and enhance their careers. And the reason why I chose federal employment as opposed to private sector employment is because federal employees are public servants. They work their whole careers to help the American people and to protect the American people. And I thought those were the perfect types of employees that I wanted to serve in order to protect and enhance their careers.