Federal Employee Investigation
Places of federal employment are typically quite strict when it comes to following regulations and codes of conduct. Any sort of deviation from acceptable standards will be questionable, and egregious violations could even trigger a federal employee investigation conducted by the parent agency.
A federal agency may decide to start an investigations due to reports of:
Discrimination against a protected class
Frequent harassment of one or more employees
Federal- or state-level law violations
Significant safety violations
Negligent management practice
Wasteful spending of agency funds
Knowing that an employment investigation is set to begin can be intimidating for employees in that agency. Even if you are not directly involved in the apparent controversy, you could be caught up in the investigation and potentially disciplined, especially if you say or do something that could make you seem guilty. Being able to anticipate the process of the investigation is the first step in protecting yourself from undue discipline.
How a Federal Employment Investigation May Be Conducted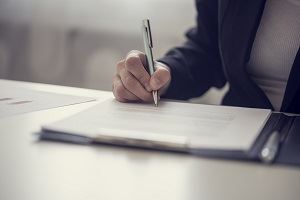 For most investigations involving employee conduct, the process starts with talking to all parties directly involved, including the person who made the report and those accused of wrongdoing. If the investigators believe there is authenticity behind the complaints, the next step will be searching for further evidence, such as email transcripts. Anyone who may have known about or actually seen the misdoings will then be sought for interviews and information. This is the step during which employees unaware of the conduct may get caught up in the investigation unwittingly.
As soon as you hear about an employment investigation being conducted in your federal workplace, you should talk to The Law Firm of John P. Mahoney, Esq., Attorneys at Law, PLLC. Our attorneys are well-versed in all relevant employment laws and can provide trusted counsel to help you protect your career and reputation during an investigation. If you are the one being directly targeted by the investigation, we can also take steps to ensure you are not unduly penalized.
---
Contact our law firm and ask for a phone consultation!
---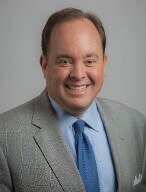 Blog Author: Attorney John P. Mahoney, Esq.
John P. Mahoney, Esq. is an award-winning attorney with 30 years of experience. Visit his bio to learn more about his experience representing the federal sector community.
More Blogs By John P. Mahoney, Esq.: