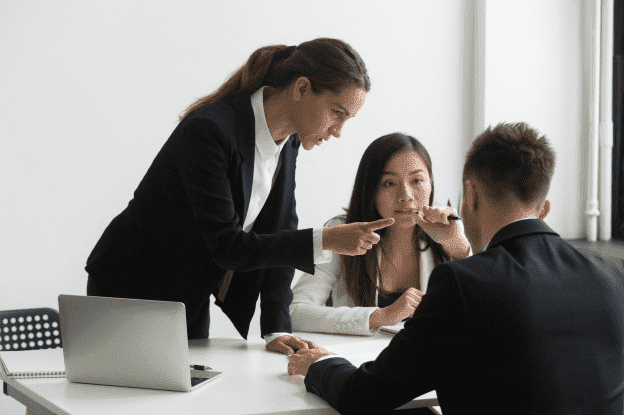 Retaliation occurs quite commonly in the workplace, particularly at the level of the federal government. As an employee who has complained about possible discrimination, fraud, mismanagement of funds, harassment, or government waste, you may be fearful of a possible punitive response. This, however, is entirely illegal. 
If you find yourself a victim of employer retaliation, it is vital you enlist the services of a DC federal employment attorney you can trust--such as ours at John P. Mahoney, Esq., Attorneys at Law.
How Can You Prove Retaliation From Your Employer?
Proving this retaliation has taken place is essential to fighting for the justice you deserve. You can do so by presenting evidence or documentation of your employer treating your unfairly, such as passing you up for a promotion, demoting you, or firing you unfairly. Next, you will have to show some sort of evidence these actions took place after and as a result of your complaint. You can do so by showing a link between the timing in which these actions occurred, showing there is a lack of explanation for the way you have been treated, as well as proving your employer knew of the complaint you made. While this may seem like a daunting task to take on, it is possible to create a strong argument for employer retaliation by enlisting the services of a DC federal employment Attorneys with the experience and skill to prove what you have endured is, indeed, illegal and unfair.
Contact Our DC Federal Employment Lawyer Today
If or when you feel as though your employer is retaliating against you, it is essential you do not waste any time in getting proper legal counsel, care, and representation. Our legal team at John P. Mahoney, Esq., Attorneys at Law will do everything possible to ensure your employer is held responsible for any unfair treatment, discrimination, or retaliation. You won't regret having our DC federal employment attorneys on your side as a trusted advocate during your time of need.
We would love to hear from you. Contact us at your earliest convenience by calling (202) 759-7780.